Fierce competition during the last two decades has forced retail companies to evolve and re­invent themselves. A modern retailer is heavily relying on IT in order to reach their goals of operational efficiency, lowered costs and better customer experience. Although IT does a fantastic job at all these points it also leaves the companies vulnerable to security breaches that threatens their profit and even valuation on the stock market. With more in­store technology like Wi­Fi­based Point­of­Sale terminals, complimentary Wi­Fi access for customers, Smart Beacons, self­service checkouts, in­store advertisement screens and internal administrative networks, the complexity is only increasing.

In summary, these are the major threats and challenges for the retail industry:
Unwanted Traffic
Protection of Point­of­Sale Terminals from unwanted traffic and threats
Loss of Bandwidth
Bad customer experience on complimentary guest Wi­Fi networks when someone is using up all available bandwidth
Costly
Costly leased lines or MPLS networks
Traffic Control
Traffic control and network segmentation to ensure healthy operation of critical services such as video surveillance, VoIP, POS terminals, alarms / access control systems, ERP systems and more.
How we help
Clavister has one of the markets most robust, proven and high­performing firewall on the market. More than 19 years of track record, an installed base of more than 150.000 gateways and reference customers like Wittwer GmbH vouches for a trouble­ free network even for the most demanding customers.Clavister has fine­tuned its offering for retail companies to secure their networks without introducing bottlenecks.These are some key ingredients that makes Clavister the ideal choice for retail companies with
high demands on their security products: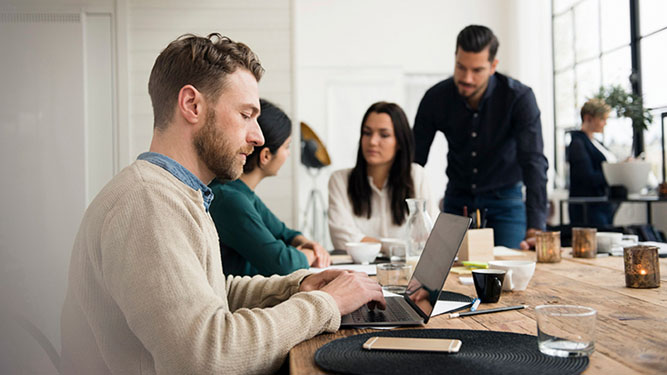 Reliable Virtual Private Networks
Ensures that confidential data remain private and that branch offices can communicate with each- other and the
headquarters in a secure way.

The built-in intelligence automatically senses the health of the VPN connections and can re- establish tunnels or forward traffic over alternative routes without any human intervention. The result: Secure, Reliable and Constant connectivity for
business critical applications.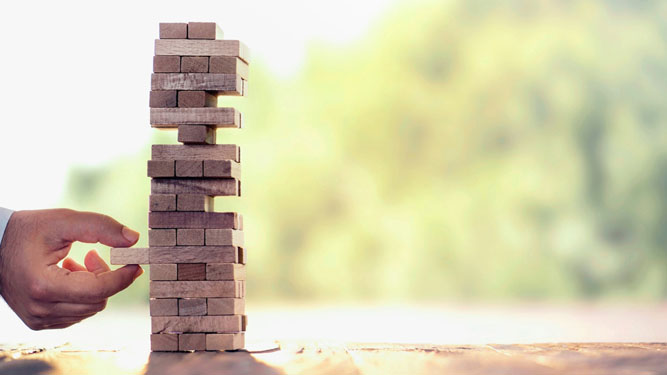 Secure WAN Load Balancing
Clavister Secure WAN Load Balancing is a built-in capability in the Clavister Next- Generation Firewalls, which makes it possible to build a reliable and fault-tolerant infrastructure using low cost broadband services instead of costly leased lines.

By connecting and managing multiple Internet/network links, possibly even with a mix of DSL, Fibre, 4G and Wi-Fi, not only results in a reliable connectivity but can also be configured to gain better performance and security.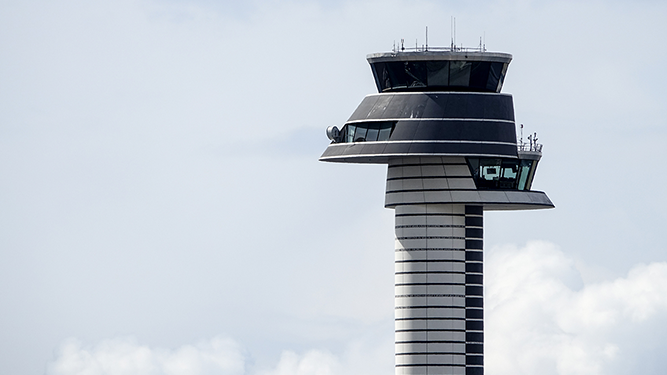 Centralized Management
For retail customers the challenge of managing security in large installations requires an easy-to- use, centralized and scalable security management solution.

Clavister InControl is our premium centralized management system built to handle thousands of Clavister products in large networks.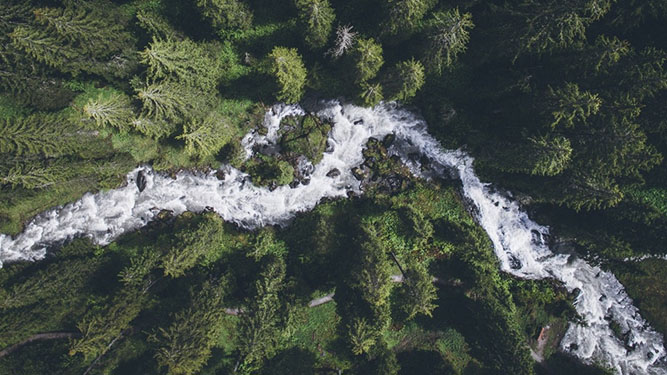 DDoS Protection
Avoid costly disruption to service or risk of being extorted by criminals launching DoS attacks by using Clavister DoS and DDoS protection capabilities.



Success Story
Bookstore turns to Clavister for secure, cost effective Virtual Private Network

EDV-Partner GmbH, a Clavister systems integrator, recommended a clustered solution based on Clavister Security Gateway for the company's headquarters and eight Clavister remote office appliances for its stores. Wittver GmbH recognized that this was not only cost effective, but also met its requirements in terms of both flexibility and security
READ CASE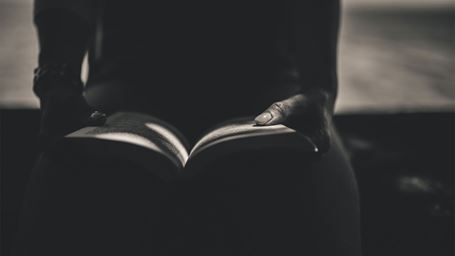 Related Products
Desktop Models
Compact, fast and extremely powerful, these appliances deliver security performance for remote offices or as CPEs.
Rack-mounted Models
For the larger enterprise users, these appliances give best in class protection for even the biggest companies.
Virtual Models
Clavister has been a pioneer in virtual products since 2008. Find out how virtual NGFWs might be the answer for your needs.
Security Subscriptions
Clavister's services and knowledge products help you realize the full potential of your newly secured network.