THE PROBLEM
Users are typically not careful enough with passwords; they often use simple, easy to crack passwords. This makes it easy for cybercriminals to compromise an account. Even if your system is secure—if the user-account information is obtained elsewhere—it is likely that your infrastructure is in danger as well. This is because in many cases users reuse the same password on different services. A second layer of security should be created to identify and authorize the user's identity.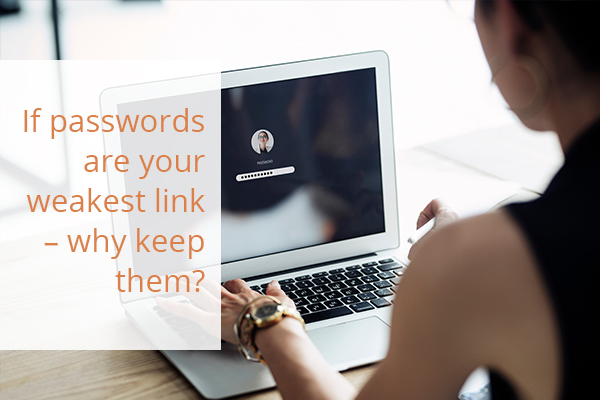 SOLVING THE PROBLEM
Multi Factor Authentication or 2-Factor Authentication provides an easy and secure way for your users to login. Several methods can be used to confirm the identity of the user. These may include One Time Password solutions via SMS, mobile app or HW tokens or/and certificates.
THE RESULTS
Multi Factor Authentication is a profound increase in security. The user experience is far better than most people associate with strong security; it's actually a better experience than the old username and password. By simplifying the process, enterprises can both increase security and decrease costs.
INCREASE CUSTOMER EXPERIENCE
FEATURED PRODUCT
PhenixID Authentication Services
PhenixID Authentiction Services with mobile Apps and SMS notification services securing the authenticity of the end-user
LEARN MORE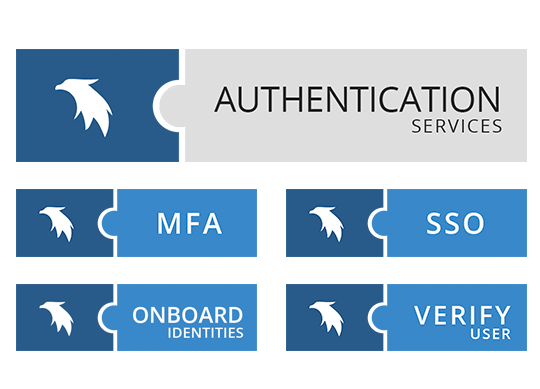 Solution & Customers
The following solutions and customers benefit from this use-case:
SOLUTION
Secure Identity Validation
Knowing who is connected where, with certainty and easy of use
SOLUTION
Public Service Enablement
Allowing easy login for any citizen with integration through BankID
Clavister Protects Webinar
See our recorded webinar session that gives you an overview of the
Clavister Easy products and how they will help protect your digital identity.