Clavister – Capital Markets Day 2021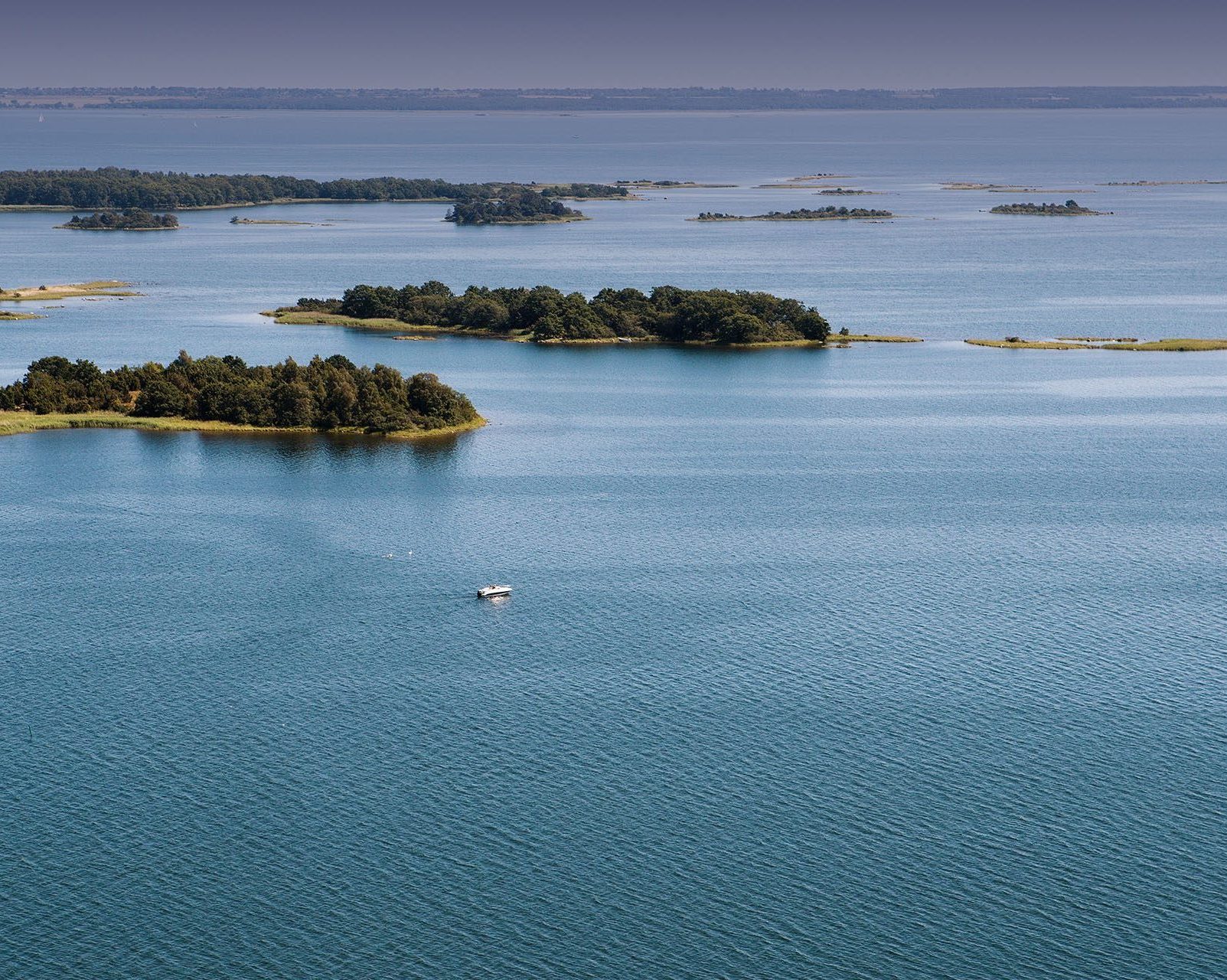 Örnsköldsvik, Sweden, 25 May, 2021. Clavister, a leader in high-performance cybersecurity solutions, invites shareholders, investors, analysts and other stakeholders to its virtual Capital Markets Day on 16 June 2021.
During the event, members from the management team will provide an update on Clavister's strategy and initiatives to drive further growth, followed by a live Q&A session where the audience can ask questions to the presenters.
Date: Wednesday, 16 June, 2021
Time: 10:00 CET – 12:00 CET
The presentations will be held in English and can be viewed live or recorded at:
https://www.clavister.com/company/investor-relations/cmd2021/
Program for the day:
10:00: Welcome – Viktor Kovacs, Chairman of the Board
10:10: Presentations – John Vestberg, CEO and David Nordström, CFO
11:00: Break
11:10: Presentations – John Vestberg, CEO and David Nordström, CFO
11:40: Live Q&A
For additional information, please contact:
Clavister Investor Relations: ir@clavister.com
About Clavister
Clavister is a cybersecurity company that believes that robust network security is everybody's business. Founded and headquartered in Örnsköldsvik, Sweden, and with more than 20 years of experience, Clavister proudly holds 'Cybersecurity made in Europe' status by the European Cyber Security Organisation. Bringing the best of European innovation and service to enterprises, public bodies and telecom network operators around the world, Clavister is empowering and enabling users to secure their operations in an increasingly complex digital environment.