Clavister earns Great Place to Work certification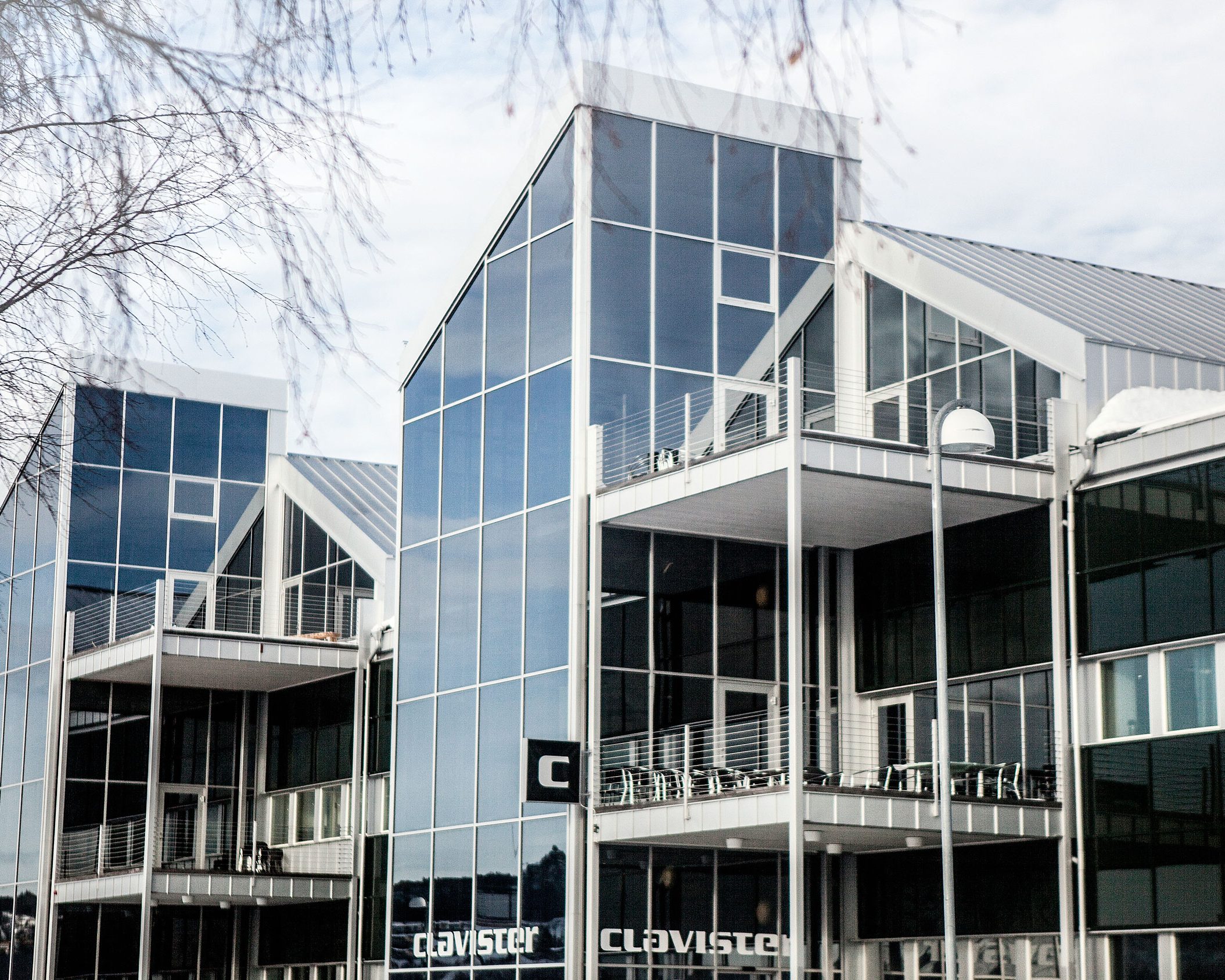 Clavister, the only Great Place to Work certified employer in the region of Västernorrland, Sweden.
Over the last two years, Clavister has accelerated its growth journey and prioritised putting employees at the centre.
Frequent employee surveys proved crucial to help the company gain a good understanding of employee's sentiment and act when required.
April 12th 2021 – Västernorrland, Sweden – Clavister, a leader in high-performance cybersecurity solutions, today announces that it has been certified by Great Place to Work©. Clavister is the only certified employer in the region of Västernorrland, Sweden, where its HQ is based.
The certification from Great Place to Work© – the global authority on workplace culture, employee experience, and leadership behaviours – comes as a direct result of the tangible changes Clavister has implemented companywide in recent years. The company has actively worked on its culture by setting a new value statement and adding more focus on leadership and the employee experience. Another crucial factor has shown to be the frequent employee surveys, referred to as pulse surveys, which continuously check the temperature of the employees' work situation, gaining a greater understanding and insights for leaders to act and support when needed.
Adrianne Edblad, Chief HR Officer said, "We signed up with Great Place to Work© because we know that high efficiency and growth are directly connected to the experience and happiness of our employees. By going through this certification process, we place the employee experience at the very top of our agenda. We've worked hard to implement new initiatives which aim to keep our employees connected and make them feel heard. We really believe the Great Place to Work© mantra that 'it all starts from the inside out'."
Clavister shows a genuine commitment and understanding of the employee experience, proven by the prestigious award which is based entirely on employee feedback . The certification process captures valuable employee feedback using a Trust Index survey built upon 5 different dimensions: credibility, fairness, respect, camaraderie and pride.
"We decided early on that irrespective of the Trust Index result, the process would be transparent within the organisation.  The survey feedback would be used to set future objectives and secure sustainability improvements based on companywide input. For Clavister it is key that our people feel involved and that they contribute to the overall company success. As a bonus we are thrilled to announce that we are now certified as a Great Place to Work© " added Adrianne Edblad.
CEO and co-founder, John Vestberg states, "Clavister is on an incredible journey. Our culture and people are key to our success and becoming certified is only the beginning of something bigger. Our employer brand; how we attract, retain and engage our people all comes down to the work we do internally to improve the employee sentiment. And it is a lifelong commitment.
"We are proud to not only be pioneering new technologies in the cybersecurity field, but also developing strong company culture initiatives. I am delighted that Clavister has been recognised for its efforts. We truly believe that at Clavister we live our values: Being small enough to care, brave enough to change, smart enough to innovate – together we are different."
About Clavister
Clavister is a leading European cybersecurity vendor with over 20 years of experience. Seated in Sweden, the company has customers—communication service providers, governments, enterprises and managed security service providers (MSSPs)—in more than 150 countries. Clavister provides unique security solutions to protect their digital assets and secure business continuity. The stock, Clavister Holding AB, is listed at Nasdaq First North, Growth Markets. FNCA Sweden AB is the Company's Certified Advisor (+46 8-528 00 399, e-mail: info@fnca.se).