Clavister Gains Traction in Germany with Several Critical infrastructure Wins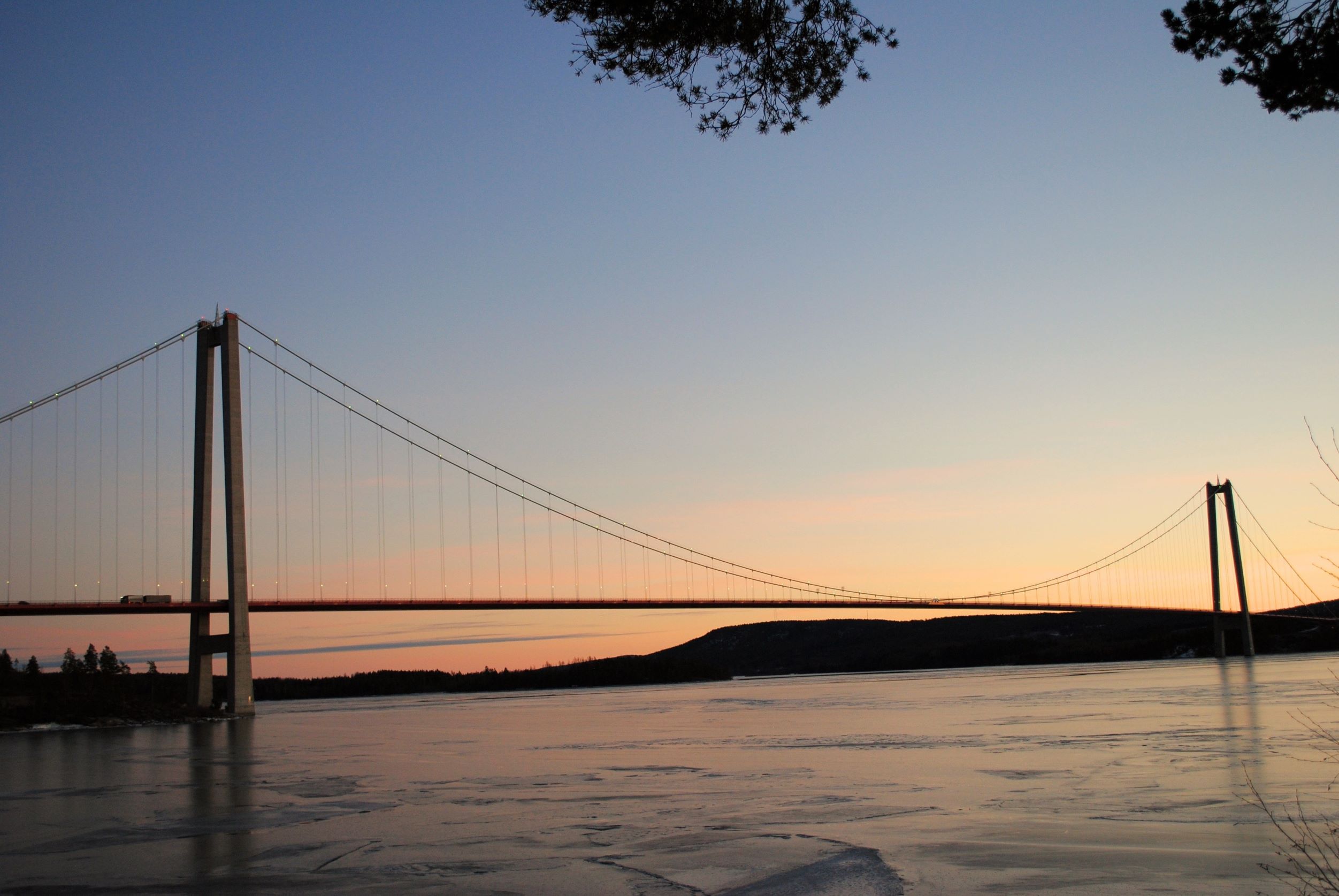 21st September 2022 – Örnsköldsvik, Sweden – Clavister, a leader in European cybersecurity for mission-critical applications is expanding its presence in the DACH (Germany, Austria and Switzerland) region and is pleased to announce several wins this year including contracts with Johannes Diakonie and Stadtwerke Leipzig.
Growing adoption of IoT devices across the globe, combined with the new 'work from anywhere' trend raise a significant demand to protect the network infrastructure. DACH region is also home to some of the large, and advanced IoT technologies, facing cyber threats of both commercial and espionage nature. In its annual report, Germany's Federal Office for Information Security (BSI) states that the country faces grave and growing cyber threat as society becomes more digital and affecting fundamentals of society like energy and healthcare infrastructure.
Clavister has been long serving the DACH region through close cooperation with channel and local partners, offering network security, identity management and zero-trust solutions. Clavister's positioning as trusted European cyber security resonates very well with the critical infrastructure providers, especially when Russia's war on Ukraine has further escalated the cyber threat in the region.
Clavister's recent wins have come from across defence, healthcare/social services (Johannes Diakonie) and energy & utilities (Stadtwerke Leipzig) sectors, all part of nation's critical infrastructure and requiring European produced cyber security. Clavister is a trusted brand that offers complete transparency and employs strict data privacy controls, a priority for customers in the DACH region. With 25 years of experience and threat awareness in the European cyber security space, Clavister is well placed to secure foundations of our society.
"Clavister DACH team understands the evolving threat landscape in the DACH market very well and is a strong position to offer Clavister's whole portfolio with a local team of distributors and channel partners", said John Vestberg, CEO of Clavister.  "I am very excited to see our outstanding results in this priority region for Clavister and being able to serve our critical infrastructure customers".