Clavister InControl 2.31.00 adds Multi-factor Authentication (MFA)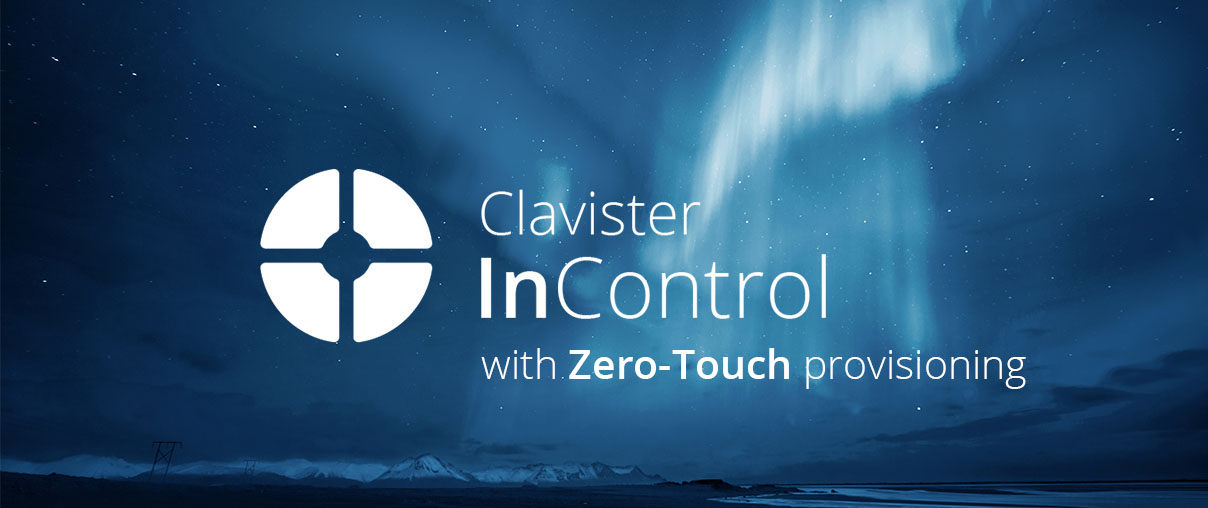 Örnsköldsvik, Sweden, 21, September 2020. The release of Clavister InControl 2.31.00 introduces a powerful new feature to the product which greatly strengthens its security as well as ease of use. By adding strong authentication via Clavister EasyAccess integration, InControl 2.31.00 will have the power of MFA protecting the sign in process for administrators, allowing them to leave the vulnerability of passwords behind. Authentication using Clavister OneTouch push notifications using Clavister EasyAccess also allows for privileged management using groups in the directory. It is also possible to use third party RADIUS Servers. Now with the full MFA feature, InControl 2.31 will be more secure than ever and administrators will benefit with a more seamless use of MFA technology in their everyday work.
Clavister InControl 2.31.00 is available today and included with every Clavister NetWall license—both with Clavister Product Subscriptions (CPS) and with Clavister Security Subscriptions (CSS)—download it here from MyClavister.
For more information, contact
Mattias Nordlund
Product Manager
mattias.nordlund@clavister.com
Please see the full release notes on MyClavister
Related products
Clavister InContol