Clavister Moves into Pre-Series Production with its new Defense Products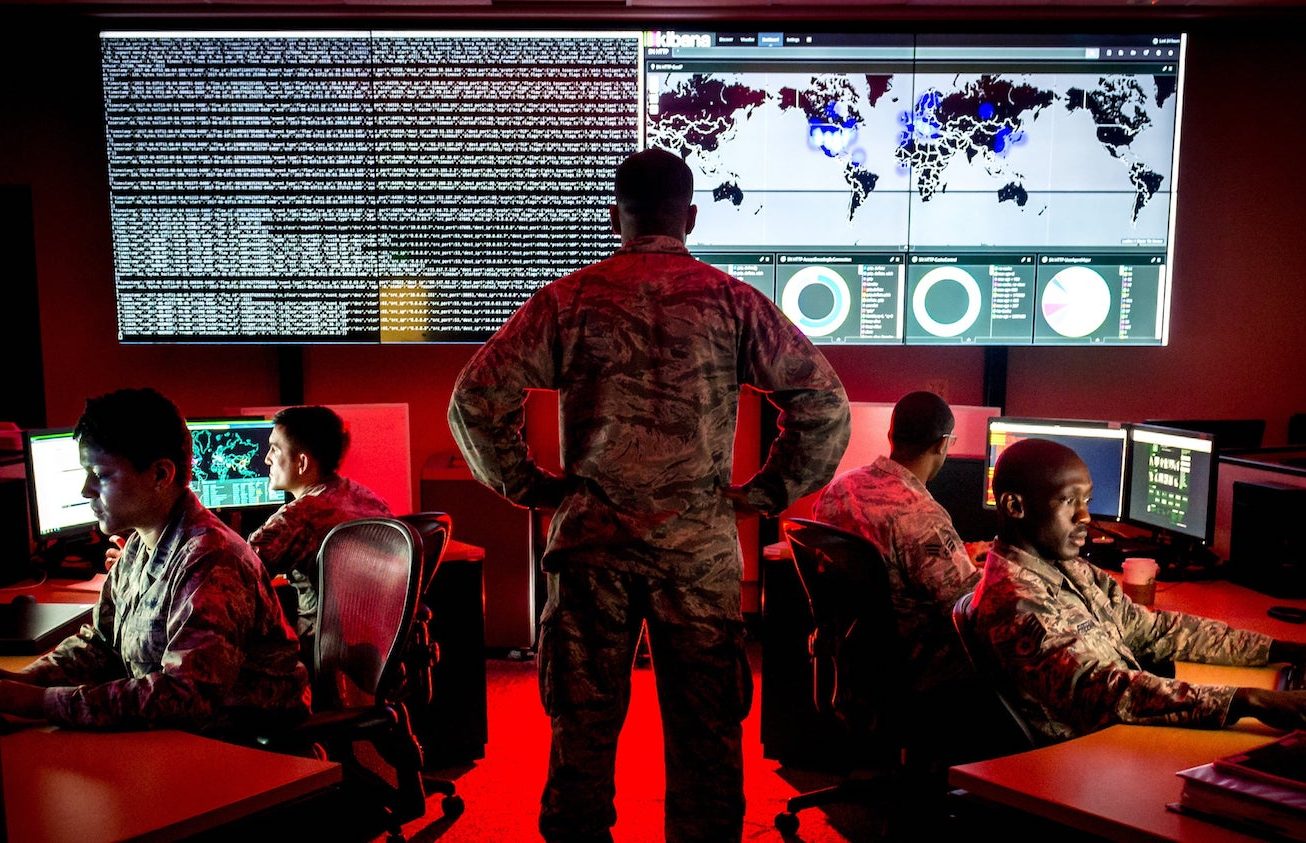 21 April 2021 – Örnsköldsvik, Sweden – Clavister, a leader in high-performance cybersecurity solutions, today announces that its new RSG-400 security gateway and RSW-400 secure switch products have moved into pre-series production phase. As part of this phase, Clavister has received an order worth around 2.5 MSEK; the first in a series of orders pertaining to the 50 MSEK commercial contract announced on February 4, 2021.
RSG-400 security gateway
The RSG-400 provides protection ensuring only cleared users, systems or protocols can connect to the vehicle. Built around Clavister's cOS Core platform – the company's internally developed operating software – the firewall solution has been augmented based on NATO and customer requirements. Equipped with military-grade enclosure and connectors, its ruggedized hardware can withstand extreme environmental conditions and significant physical attacks.
RSW-400 secure network switch
The ruggedized RSW-400 is a newly designed solution and will boost the resilience of the onboard network infrastructure relied upon by the crew to manage the vehicle's many systems – such as weapons, cameras, battle command systems and engine control.
"It's always a significant milestone when an R&D project reaches the point where new and innovative technology turns into commercial products. With our new RSG-400 and RSW-400 products now moving into pre-series production phase, we are ready to start promoting these products to the global defense market, " said John Vestberg, CEO at Clavister.
For more information, please contact
John Vestberg, President and CEO, ir@clavister.com or +46(0)660-29 92 00
About Clavister
Clavister is a cybersecurity company that believes that robust network security is everybody's business. Founded and headquartered in Örnsköldsvik, Sweden, and with more than 20 years of experience, Clavister proudly holds 'Cybersecurity made in Europe' status by the European Cyber Security Organisation. Bringing the best of European innovation and service to enterprises, public bodies and telecom network operators around the world, Clavister is empowering and enabling users to secure their operations in an increasingly complex digital environment.