Data Privacy Day – Awareness is only the beginning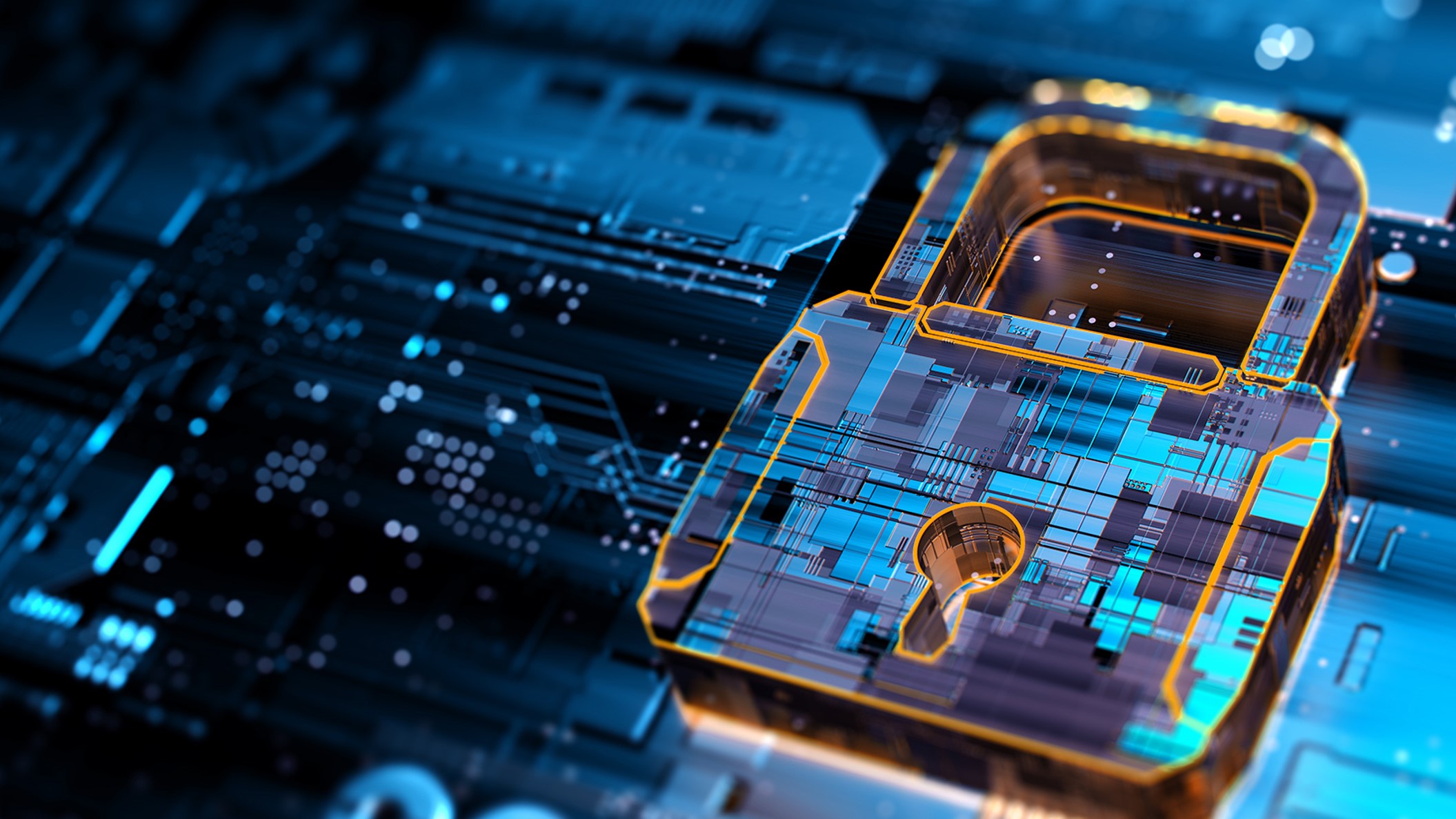 Privacy is becoming an ever-present word in our vocabularies as we consider the magnitude of data that is now stored online and in increasingly accessible places. Gone are the days where data was stored on paper in dusty file rooms – however, too often we see people forgetting this.
Data Privacy Day provides a time for us to reflect on how we can better protect data, giving a pressing issue the time and consideration it deserves. Whilst data privacy is a topic that should not just be reserved for one day of the year, raising awareness and ensuring people have a deeper understanding of their own data privacy and tools that can help is certainly a positive step.
We at Clavister want to do our bit to support data privacy, so we've put together three key considerations that everyone, business owners and individuals alike, should think about: the 'Who', 'Where' and 'What' of data privacy.
Who has your data and what impact does that have on your security?
We all fall victim to not reading the fine print when it comes to privacy regulations. GDPR, Ts&Cs and countless other privacy notifications often get deprioritised when we have other things on our minds. Whether in business or our personal lives – getting something done often supersedes getting something done safely. However, we need to recalibrate our thinking and data protection at all costs should come first.
Taking the time to read through terms and conditions, understanding if your data is also sitting with third parties and getting familiar with enisa's best practices are all ways you can protect not only yourself, but your business as well. What's more, it only takes one weak link to bring down huge organisations, so personal cybersecurity and commercial cybersecurity are symbiotic.
Where is your data being stored? It's time to demystify the Cloud and think about how geography plays into your security
It's an unfortunate truth that millions of people continue to be blissfully unaware of how their data is being used, exploited and is under threat from differing regulations. Different countries and even regions within those countries have their own data and privacy regulations and it's challenging to know which your data needs to comply with at any given time. Personal data isn't always stored in the same country you're in and that brings sovereignty into play. Take the US, for instance, home of many of the world's largest cloud infrastructure providers: data stored there must have encryption backdoors built in, meaning your data might be being viewed by parties you had no intention of sharing it with.
However, data and privacy regulations around the world differ from this US model, so it is vital when people consider how they are storing their data that they also consider where they are storing it. If businesses stick to European-based providers, like us at Clavister who are based in Sweden, to house their data and ensure that all the third-party software and services providers are also based in the region, they can rest assured knowing their information is closer to home and not under the watchful eye of third parties.
What data are you sharing with third parties? How does that affect your privacy?
Whilst it's easy to sit there and say that you'll never give out your details to a phishing scam, or you'll never share data without proper security measures in place, it's important not to get complacent. Taking the time to educate yourself and your staff can never be underestimated – if people have a comprehensive understanding of the threats they face, it reduces the risk of a scam – and as they say, prevention is always better than cure.
By providing the proper training you can help them assess what data it is safe to share with third parties, how to properly protect their data with the necessary cybersecurity measures and increase company-wide and personal vigilance to any inbound requests that may look suspicious.
Digital transformation now underpins daily life, and just as the technology around us becomes more advanced, so do the threats we face. That's why we must keep up the conversation around data privacy going – today and every day – and continue considering and implementing the small changes we can make to improve our own security habits.