Upgrading your firewall? Here's everything you need to know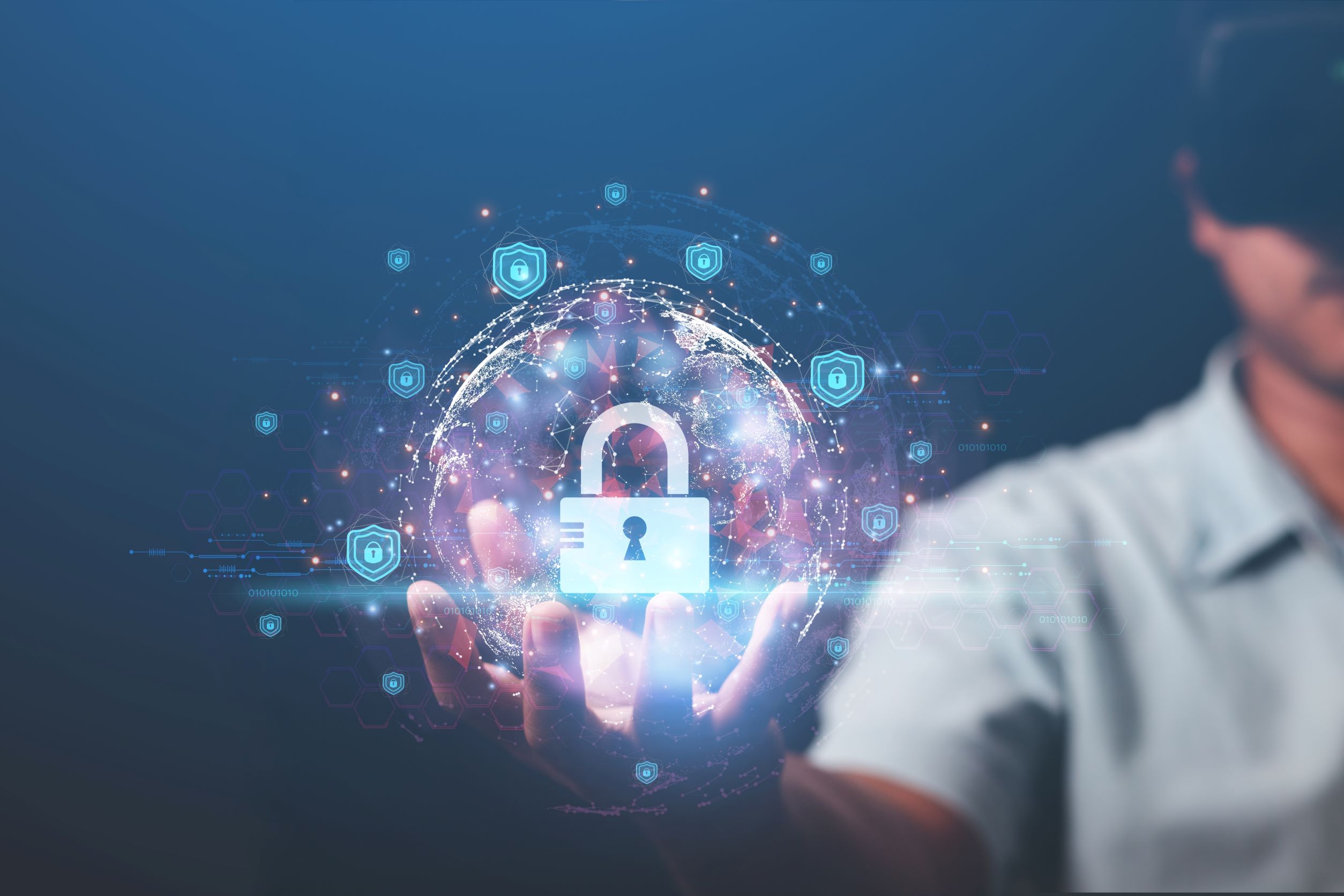 Time to Upgrade Your Firewall  
Chances are that you already have a firewall but if you have been following the technology updates in the network security space or have read either of our previous blogs on this topic, you would like your business to benefit from the recent advancements in a Next-Generation Firewall (NGFW solution). Do you know how, or even when to upgrade it? In order to ensure that your business is protected by the right solution – one that is performing efficiently and productively – you'll need to know exactly what to look out for.   
This blog will give you the tell-tale signs that a firewall upgrade is needed and provide a full checklist to help you know when the time is right to make a change.  
When should you upgrade your firewall? 
Most firewalls only have a lifespan of three to five years and regular and timely updates are essential to maintain them properly; therefore, it is crucial that firewalls are checked regularly to make sure they are providing sufficient protection against threats.  
Sometimes it can be obvious when you need to upgrade your firewall, for example, if your business has grown and now your firewall needs to support a larger number of staff, or if you need to respond to a data breach that was left undetected by your current firewall. The other key consideration is end-of-life support and stopping of bug fixes by your firewall vendor – that's a sure shot sign of why an upgrade is needed. However, sometimes it can be less obvious, especially with the cybersecurity industry constantly innovating new technology to keep businesses and consumers safe from cybercrimes, it may be hard to know if you really need to upgrade your firewall.  
Remember to keep in mind the future of your business – whilst your firewall may be suitable now, if you are planning to expand and grow your business it may not be in the future. 
Additionally, if you are still using a traditional firewall, it may be time to think about upgrading to a next-generation firewall solution (NGFW). NGFWs provide greater protection against new and emerging cybersecurity threats due to advanced features such as intrusion prevention, application control and deep packet inspection.  
Firewall upgrade checklist  
Here is a checklist of questions to ask yourself before deciding when to upgrade your firewall: 
Integration: how well does your current firewall support and integrate with your latest technology stack?

 

Coverage: Does your existing firewall provide all the features that you need? For example, does it include coverage against Advanced Persistent Threats (APTs), branch/remote locations security, IP reputation, geo-fencing and network-based antivirus? 

 

Cloud services support: does your firewall support adding security use cases as cloud services? Will it provide coverage for future cloud services? 

 

Application awareness: does it provide you visibility into and security for different applications your remote workers are using?

Future proof: Does your current firewall accommodate your business needs, and will it scale for the future?

Transition to NGFW: Is your business still using a traditional firewall solution?

 
How to upgrade your firewall 
A thorough evaluation of your current firewall coverage and gap analysis is a good place to start.  You can check to see whether your current firewall solution provider has any upgrades available and whether it fulfils your requirements. If they do, evaluate whether you want to stay with the same provider. Look to see whether they offer the resources you need to keep your business safe. If they don't, or if you want to change firewall solution providers, start to research other firewall solutions that may be better suited to your needs. The most important aspect of a firewall is that it ensures protection against cybersecurity threats – both the ones that you can identify and the ones that you may not see coming. 
Clavister's Next-Generation Firewall (NGFW) solution  
NGFWs are particularly beneficial as they contain antivirus and malware protection that is continuously and automatically upgraded after new threats are discovered, helping to protect against the increasing rise of cyber-attacks. When upgrading your firewall, it is crucial to ensure that you are upgrading to a NGFW if you want to ensure enhanced protection against cyber threats. 
NGFWs are the future of protection from cyber threats. Clavister's NetWall – our cutting-edge NGFW platform – offers advanced security to protect your business from hackers, viruses, ransomware, malware, data theft and myriad other security concerns such as the rise of remote work and Cloud technologies. From desktop models to security subscriptions, Clavister's NetWall is a solution for every type of business, no matter your cybersecurity needs. Learn more about NetWall here: https://www.clavister.com/products/ngfw/