Clavister Completes Acquisition of Cybersecurity AI Specialist Omen Technologies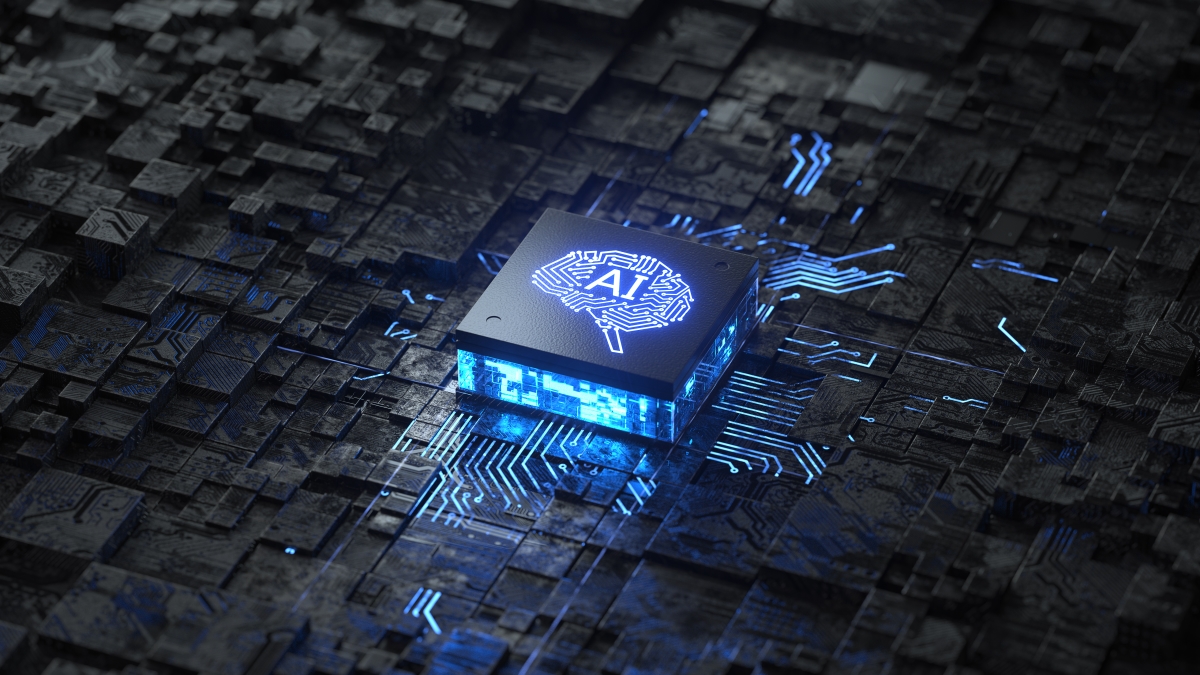 October 28, 2021 – Örnsköldsvik, Sweden – Clavister, a leader in European carrier-grade cybersecurity solutions for mission-critical applications, has completed the strategic acquisition of Omen Technologies AB – a provider of a highly innovative AI-driven cybersecurity technology – to enhance the company's portfolio and to tap into the fast-growing AI market. A purchase price of 15 MSEK will be paid with MSEK 3.15 in cash and with MSEK 11,85 in newly issued shares in Clavister. Clavister has today in a separate press release announced preliminary financial information for the third quarter to enable the execution of the acquisition.
The deal will see the entirety of Omen Technologies business and personnel transfer to Clavister. At a time when the AI cybersecurity market is undergoing exponential growth (expected to be worth $46.3 billion by 2027) driven by the rapid adoption of IoT, connected devices and cloud-based security solutions, this acquisition is highly strategic for Clavister.
AI allows cybersecurity systems to analyze patterns, learn from them and then detect changes in behavior. This helps cybersecurity teams be more proactive in preventing threats and responding to active attacks in real time.
The acquisition of Omen immediately strengthens Clavister's offering in Defence with significant identified upsell potential into the Clavister defence customer base as well as opportunities to grow amongst Omen's attractive pipeline of customers. From a solution sales perspective, Omen is already working closely with Clavister's CyberArmour team for technical integration with Clavister products. In the next two years, Omen's technology will also be fully integrated into Clavister's SASE solution to add artificial intelligence-based threat detection to cloud-delivered security.
The founding team of Omen consists of award-winning researchers and business developers with extensive experience in cybersecurity both from research and from the industry. Based in Sweden and with an established partnership with Clavister already, Omen brings sought after expertise into the Clavister group while being closely aligned with Clavister's culture and approach to development.
In addition to reinforcing Clavister's brand proposition of "Security by Sweden", the acquisition of Omen fits well with Clavister's stated mergers and acquisitions strategy.
Omen's customers and projects are based in Northern Europe (primarily in Sweden) and currently largely in mission-critical applications. For example, Clavister and Omen are already partnering alongside BAE Systems to build AI-based cybersecurity for CAN & IP traffic in vehicles in the Defence sector. Over time, Omen's AI technology will become embedded in most of the Clavister solutions as it is applicable to all of Clavister's focus sectors.
Given the market trends in cybersecurity, AI has been a high priority capability on the Clavister development roadmap. Not only is the acquisition of Omen a cost-effective way of gaining this capability, it also accelerates time to market with the potential of several meaningful revenue-generating accounts live in 2022. Omen's technology has successfully been trailed by several large companies outside of the two companies' joint defense-related projects. Their additional prospective clients represent very attractive growth opportunities for Clavister, which, combined with high gross margin, translates into a strong potential EBITDA growth driver.
Clavister is acquiring Omen for a purchase price based on an enterprise value of 15 MSEK on a debt and cash free basis. The founders of Omen are taking the entirety of their consideration in shares to align themselves with the growth potential both sides see from integrating Omen into the Clavister portfolio. In order to provide the founders of Omen with the aforementioned shares, the board of directors in Clavister intends to, in accordance with an authorization from the annual general meeting of 2021, resolve on a directed set-off issue of approximately 1.67 million shares to the founders of Omen at a subscription price per share of SEK 7.08. This set-off issue of shares is scheduled to be made on November 4, 2021. The fourth shareholder, Chalmers Ventures with a 21% ownership, is paid in cash.
Omen's business has generated limited revenues with positive net results since it was founded in 2019. The acquisition is expected to result in a net positive contribution to EBITDA for Clavister in 2022, while the effects on Clavister's balance sheet resulting from the integration of Omen's operation is minor.
Commenting on the acquisition, Clavister CEO John Vestberg said: "We have partnered with Omen Technologies for some time and have been impressed by their ability to innovate solutions that protect integrated systems from the start. It is clear that AI-based technologies will play a vital role in all cybersecurity moving forward. Cyberattacks are ever evolving and we need solutions that can analyze new trends and patterns quickly so we can remain secure in a connected world. The entirety of the Clavister product suite will be enhanced through this acquisition and I am confident that the addition of the team will further accelerate our focus and ability to expand across all sectors."
Wissam Aoudi, CEO and co-founder of Omen Technologies said: "We are incredibly proud of the advancement we have made in the area of AI-based cyber protection. Our dedication to developing innovative technology built to combat modern cyber threats has seen us gain attention from leading manufacturers. Joining forces with Clavister – a company that has been at the forefront of the Swedish and European cybersecurity market for many years – will only enable our vision and goals to be achieved faster and on a much larger scale."
Clavister Webinar
On Friday 29th of October at 09:00 CET, Clavister will hold a webinar in regards of the acquisition. John Vestberg, CEO of Clavister and Wissam Aoudi, CEO and founder of Omen Technologies will give their view of the acquisition. The session will end with a Q&A, where participants will be able to ask their questions. Join the event at https://www.clavister.com/company/investor-relations/#acqusition
-Ends-
For more information about Clavister, please see: https://www.clavister.com/
For more information or media inquiries contact: Clavister Media Relations: media@clavister.com
About Omen Technologies
Omen Technologies, which was founded in 2019 as a research spin-off from Chalmers University, has developed an AI-based IoT cybersecurity technology which empowers equipment manufacturers to monitor built-in systems utilizing a unique method with extremely high accuracy. With the capability to flag any suspect anomalies, faults and threats in real-time, the solution enhances security for its users as it continues to learn from traffic and events.
About Clavister
Clavister is a specialised European cybersecurity company, protecting complex digital businesses for more than two decades. Founded and headquartered in Örnsköldsvik, Sweden, Clavister pioneered one of the first firewalls and continues to build robust and adaptive network cyber security solutions since. Empowering a growing ecosystem of partners and resellers, we have been serving customers in more than 100 countries with 125,000+ deployments across public sector, service provider and defence sectors. Network, cloud, mobile, end points – we secure them all.

Clavister is listed on Nasdaq First North since 2014. The stock, Clavister Holding AB, is listed at Nasdaq First North Growth Market. FNCA Sweden AB is the Company's Certified Advisor (+46 8-528 00 399, e-mail: info@fnca.se).
This information is information that Clavister Holding AB is obliged to make public pursuant to the EU Market Abuse Regulation. The information was submitted for publication, through the agency of the contact person set out above, at 10:32 CET on October 28, 2021.