Clavister and Tieto team up to improve the cybersecurity of connected and autonomous cars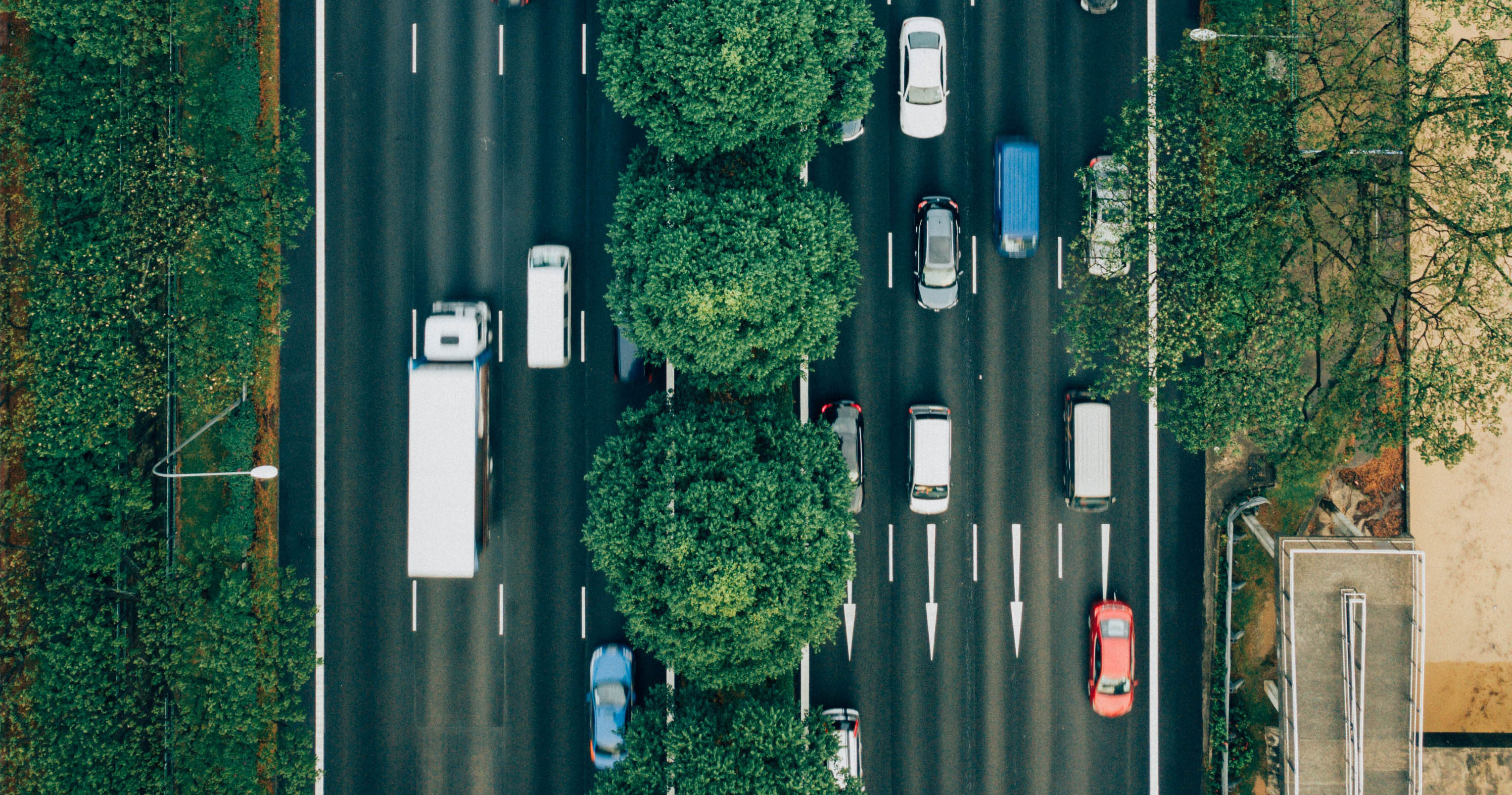 Örnsköldsvik, Sweden, June 19, 2019. Clavister, a leader in cybersecurity solutions, will start a collaboration with Tieto, one of the fast-growing software R&D service providers for Telecom and Automotive industries operating globally.
The companies will jointly provide packaged expertise and solutions for connected and autonomous cars. Tieto's focus in 5G, enhanced connectivity, cloud-nativity and in-vehicle software is a great match to Clavister's cybersecurity expertise. Security is a really critical part in multi-application and multi-system connectivity.
"Our aim is to embed security in technologies we use to deliver innovative products and software for automotive companies. Together with Clavister we can deliver even more efficiently innovative, secure and trustworthy services to our customers," says Mikel Echegoyen, VP of Business Development at Tieto Product Development Services.
John Vestberg, President and CEO of Clavister, welcomes the collaboration. "I expect this year to be the year when physical security marries cybersecurity. We see this becoming a reality across many sectors. The transportation market is one good example, where connected and autonomous cars are reaching the market and proper cybersecurity is crucial to prevent incidents and create trust."
The companies aim to establish a more secure environment enabling new automotive services and benefits of cloud technologies.
For more information or media contacts:
Clavister
Sam Coleman
Marketing and Corporate Communications Manager
sam.coleman@clavister.com
Tieto
Mikel Echegoyen
VP of Business Development, Tieto Product Development Services Mikel.Echegoyen@tieto.com
About Tieto
Tieto aims to capture the significant opportunities of the data-driven world and turn them into lifelong value for people, business and society. We aim to be customers' first choice for business renewal by combining our software and services capabilities with a strong drive for co-innovation and ecosystems.
Tieto Product Development services provides R&D services to accelerate innovation and time to market for automotive and telecom players. www.tieto.com/PDS