Clavister signs a distribution and OEM agreement with Digital Cloak, a US Department of Defence contractor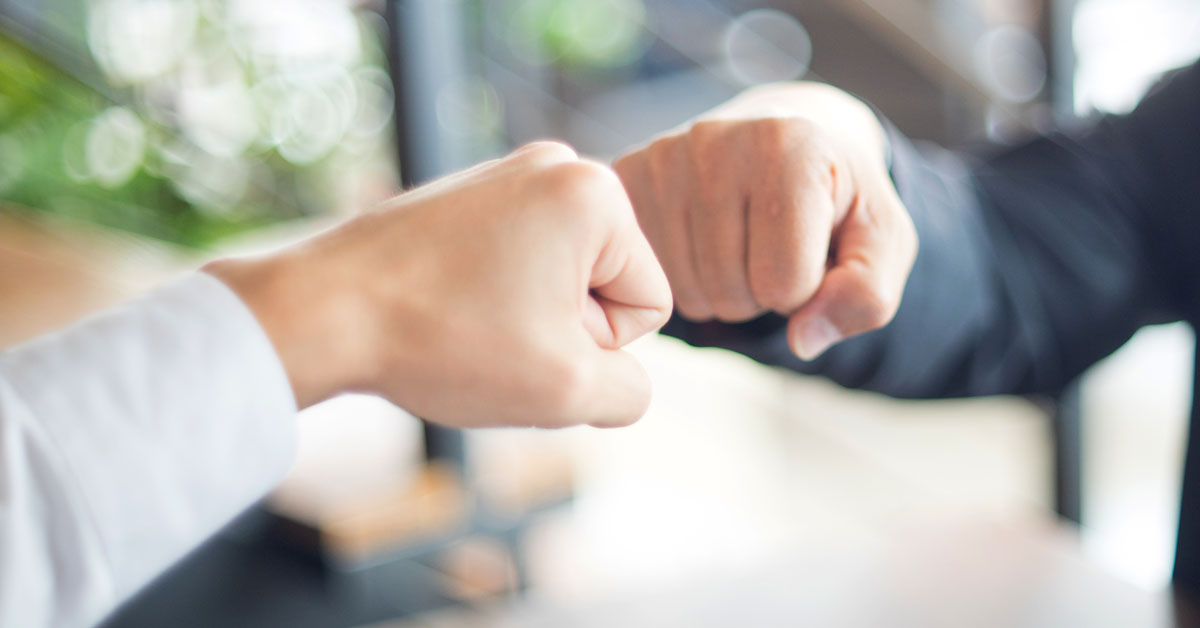 The agreement sees the possibility of Clavister's technology used in some of the most vetted verticals and the world, that of defence and large industrial IoT.
Örnsköldsvik, Sweden, June 17, 2019. Clavister, a leader in high-performance cybersecurity solutions, has entered into a strategic, go to market (GTM) relationship with the highly respected system integrator, Digital Cloak. Digital Cloak is a Washington, DC based cybersecurity solutions provider that works closely with US Department of Defence on various projects to ensure proper threat intelligence and analytics, security engineering and mission assurance security. Adding Clavister's cybersecurity software platform to its solution portfolio will enable a greater capability to realize new use cases for various defence applications. "The fact that Digital Cloak has chosen to work with Clavister—in such an important and difficult environment as defence applications—is yet another proof of the carrier/military grade capabilities of our software platform. The cooperation gives us access to a very hermetic environment with substantial growth potential which we intend to utilize fully by working closely with Digital Cloak," states Przemek Sienkiewicz, Chief Strategy Officer at Clavister.
This partnership will enable Clavister's Identity and Access Management and Network Security products to be marketed and implemented by Digital Cloak with the U.S. Government space.
In its over 20 years history Clavister has worked multiple times with defence clients throughout Europe and the US to provide cybersecurity capabilities through enabling use of its cyber security software platform in various use cases. Those use cases include combat vehicles and vessels cyber security, battlefield communication security, weapons IoT components security and others. "We see this important partnership as another step in executing the strategy to build a solid and wide growth platform for Clavister," cites John Vestberg, President and CEO of Clavister of the relationship.
"Clavister's unique software capabilities are much needed addition to our solution portfolio. It will enable us to deliver projects that are otherwise not possible to deliver and the fact that we can OEM Clavister's software will greatly improve the breadth of use cases that we can realize for our customers. We have analyzed the market and Clavister software solutions stands out and coupled with delivery capabilities truly makes "big enough to deliver, small enough to care" a message that resonates," tells Chauncey Cowell, Chief Technology Officer at Digital Cloak.
To read more about Clavister's solution for large industrial clients and IIoT
https://www.clavister.com/solutions/industrial-iot-transportation/
For more information and media requests, please contact
Sam Coleman
Marketing and Corporate Communications Manager
sam.coleman@clavister.com
About Clavister
Clavister has been a leading European cyber security supplier for more than 20 years, based in Sweden. The company has customers in more than 150 countries in the areas of communication service providers (CSP), managed security service providers (MSSP), as well as in the public and private sectors. The share Clavister Holding AB is listed on Nasdaq First North. FNCA Sweden AB is the company's Certified Advisor, Tel: 08-528 00 399 E-mail: info@fnca.se.
About Digital Cloak
At Digital Cloak, a passion for education, innovation and engineering drove the partnership to establish the company in 2013. We are driven by our devotion to privacy and understanding the needs of business and government to protect its tangible and intangible assets. With focus on our clientele's missions and objectives, we deliver clear strategy and vision to obtain secure solutions. Our ability to transpose both our clients' requirements and future goals into real world results are a key component to our success. We pride ourselves in being able to understand each individual client's business and technical needs and offer a custom set of solutions based on those unique requests