Clavister Receives Substantial Virtual Security Order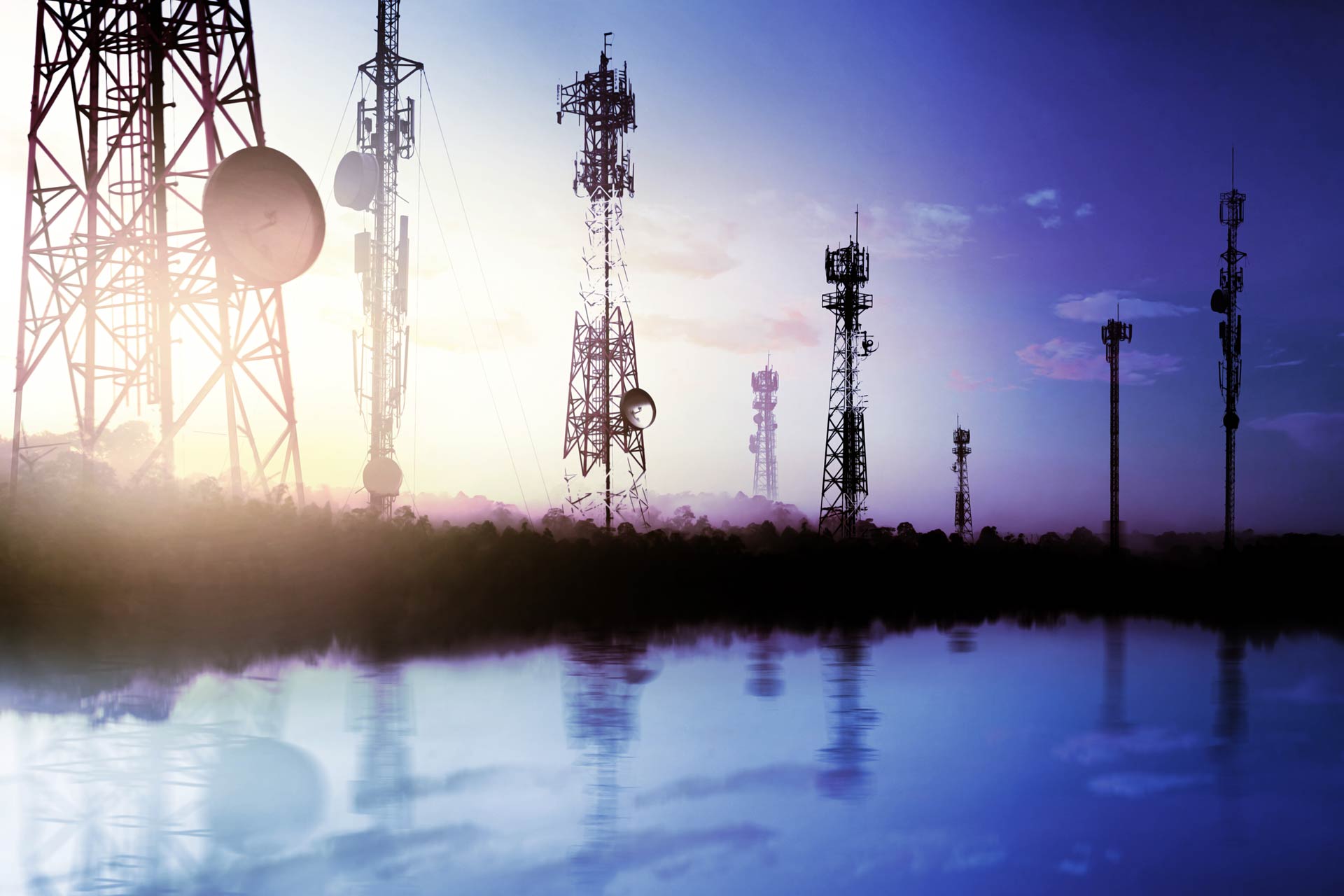 Örnsköldsvik, Sweden, June 13, 2019. Clavister, a leader in high-performance cybersecurity solutions, today announces that it has secured a substantial order for its virtual security solution to the Communication Service Provider (CSP) market. The value of the order is approximately 4 MSEK and is a result of the continuous increase of customer and partner engagements Clavister built over the past years.
The order represents a new critical infrastructure use case—the end customer is a state owned mobile operator whose services are used by public administration and law enforcement agencies. As Clavister has strategically defined the verticals that it will compete in, with critical infrastructure as one that it sees as a large potential for its solutions, the order represents a progression into this segment.
"It comes with a great satisfaction that we announce this new significant order in the CSP space because it brings very solid proof point of the quality and leadership of our cybersecurity platform for these customers. Our technology has been deployed successfully already in public administration and law enforcement use cases for years. But this specific order shows our capabilities evolving even further into use cases that have not been originally thought of. That brings a lot of new fuel to our growth ambitions in this segment which we will surely utilize and leverage," declares John Vestberg, President and CEO of Clavister.
Read more about Clavister's virtualized security platform
For more information or media contacts
Sam Coleman
Marketing and Corporate Communications Manager
sam.coleman@clavister.com
About Clavister
Clavister has been a leading European cyber security supplier for more than 20 years, based in Sweden. The company has customers in more than 150 countries in the areas of communication service providers (CSP), managed security service providers (MSSP), as well as in the public and private sectors. The share Clavister Holding AB is listed on Nasdaq First North. FNCA Sweden AB is the company's Certified Advisor, Tel: 08-528 00 399 E-mail: info@fnca.se.