Clavister Signs Strategic Technology Partnership with Telco Systems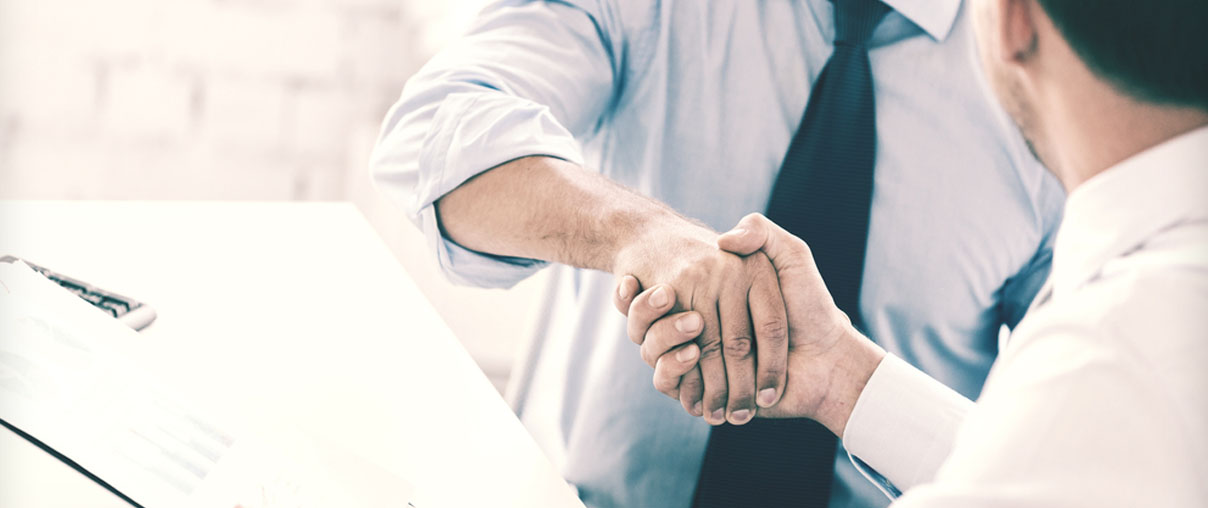 New partnerships allow company to tap into new customer segments in industrial IoT, automotive computing sectors and telecoms network virtualization
Örnsköldsvik, Sweden (June 10, 2019). Clavister, a leader in high-performance cybersecurity solutions, today announced the company has signed a strategic technology partnership with Telco Systems, the leading provider of innovative SDN/NFV, CE 2.0, MPLS, and IP solutions.
As part of this strategic partnership, Clavister's virtualized security platform will be available on the Arm® architecture as well as integrated with Telco Systems' NFVTime uCPE solution.
Clavister will sell its Arm-enabled virtualized cybersecurity solutions through lead go-to-market partners to new customers with initial use cases that include industrial IoT hardware and communication security and cybersecurity aspects of the automotive computing and communication platforms.
"We are continuing to develop, expand, and diversify the application ecosystem for Arm Neoverse™ platforms through collaborations with solution providers like Clavister. By working with Clavister to provide a virtualized security platform optimized for Arm-based infrastructure solutions, we enable a compelling option for fortifying cloud and networking platforms," said Kevin Ryan, Senior Director of Software Ecosystem Development, Infrastructure Line of Business, at Arm.
Telco Systems is a leading US-based vendor of service-ready, plug-and-play uCPE solutions. The company's NFVTime offering provides a complete service environment for rapidly launching virtual network services. NFVTime includes an NFVi-OS, a uCPE MANO and a broad portfolio of certified VNFs that are centrally managed and orchestrated. NFVTime's NFVi-OS can turn any commercial off-the-shelf x86 or Arm-based hardware device into a fully operational virtual networking device, such as uCPE, MEC Gateway and CORD.
Through the partnership with Telco Systems, Clavister's virtualized cybersecurity platform will run on top of the OS of Telco Systems' NFVTime solution. The two companies will be initially targeting the joint offering at Tier 1 telcos that have announced their network virtualization strategy and are in need of Arm-ready security solutions.
"The partnership with Clavister will further strengthen our NFVTime uCPE ecosystem and enable our customers to offer a broader and more comprehensive solution to their enterprise users," said Ariel Efrati, CEO of Telco Systems.
"We're very happy to join this fantastic partnership, which forms an important element of our growth strategy to work with all our technology alliance partners to their maximum potential," stated John Vestberg, CEO at Clavister. "Clavister's Arm-based security platform will be embedded in the heart of virtualization, IoT and automotive solutions, while partnering with Telco Systems will further strengthening our ability to execute its growth strategy in the telco sector."
About Clavister
Clavister is a leading European cybersecurity vendor with over 20 years of experience. Seated in Sweden, the company has customers—communication service providers, governments, enterprises and managed security service providers (MSSPs)—in more than 150 countries. Clavister provides unique security solutions to protect their digital assets and secure business continuity. The stock, Clavister Holding AB, is listed at NASDAQ First North under short name CLAV.
About Telco Systems
Telco Systems delivers an industry-leading portfolio of Carrier Ethernet and MPLS-based demarcation, aggregation, NFV and uCPE solutions, enabling service providers to create intelligent, service-assured networks for mobile backhaul, business services and cloud networking. Telco Systems' end-to-end Ethernet, SDN/NFV-ready product portfolio delivers significant advantages to service providers, utilities and city carriers competing in a rapidly evolving telecommunications market. Telco Systems is a wholly owned subsidiary of BATM Advanced Communications (LSE: BVC). To learn more, visit Telco Systems at www.telco.com.
Press Contacts
For Clavister
Sam Coleman
Marketing and Corporate Communications Manager
sam.coleman@clavister.com
For Telco Systems
Tony Miller
+1 617 418 3024
tony@noteya.com