Clavister Announces New Aurora Security Framework Portfolio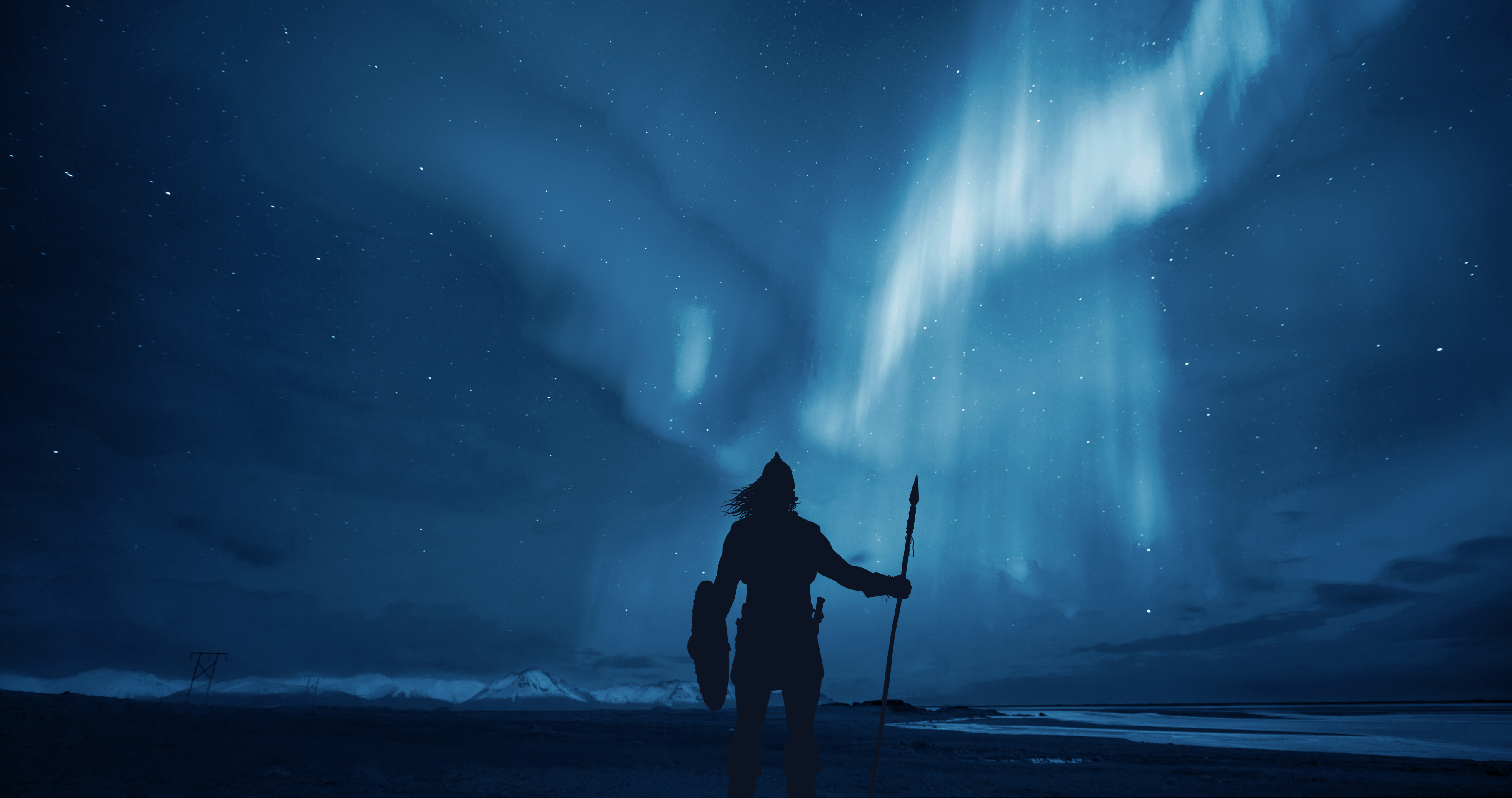 The company launches their holistic approach to link security silos in real-time—providing insights and enabling action with a focus on business continuity.
Örnsköldsvik, Sweden, June 4, 2019. Clavister, a leader in high-performance cybersecurity solutions, launches its new Aurora Security Framework, a holistic suite of products that complement and strengthen each other to form complete and modern security solutions. With over 10 new or significantly updated products launched during the first half of 2019, the Clavister Aurora Security Framework outlines the new product vision for the company and its customers. It marks the transition of Clavister from a product company—offering a few products operating in security silos—to a full portfolio and solution supplier. "This means that our partners, who generally love our traditional products, can expand their footprint with Clavister," says Clavister President and CEO John Vestberg. "Instead of relying on other suppliers for complementing their end customer offering, they can find a complete set of products to leverage in our Aurora solution portfolio." Clavister's resellers and partners will benefit from a more cohesive and easier to sell offering, higher margins as well as better single-point-of support.
Enterprises have spent millions on security products but don't feel adequately safe and secure. The Clavister Aurora Security Framework includes security products in areas around user identity-, device-, network- and cloud-security that now work with real-time data exchange. This empowers the security administrator with new use-cases and insights that enable action to improve the security and user experience.
"For Clavister, this means that we can take part in more customer opportunities than before, and take a larger part of them as well," states Vestberg with Chief Marketing & Products officer, Johan Edlund, concurring. "This was an important journey for us to achieve and one that vastly consolidates our commercial proposition. I'm very encouraged by early reseller and end customer feedback on the Aurora products and the concept of portfolio selling. Watch this space, more solutions are being added to the portfolio every month."
Engineered in the north of Sweden, Clavister security products are unique in that they are powered by Security By Sweden, a brand promise that states that these products are free from back doors and other inserted code.
For more information about the Clavister Aurora Security Framework and the use cases solved check here: https://www.clavister.com/products/
For More information on Security By Sweden visit www.clavister.com/securitybysweden
For more information and media requests, please contact
Sam Coleman
Marketing and Corporate Communications Manager
sam.coleman@clavister.com
About Clavister
Clavister has been a leading European cyber security supplier for more than 20 years, based in Sweden. The company has customers in more than 150 countries in the areas of communication service providers (CSP), managed security service providers (MSSP), as well as in the public and private sectors. The share Clavister Holding AB is listed on Nasdaq First North. FNCA Sweden AB is the company's Certified Advisor, Tel: 08-528 00 399 E-mail: info@fnca.se.