New Clavister InControl 2.01.00 and Clavister cOS Core 12.00.18 Releases Help With GDPR Compliance, HTTPS Traffic and More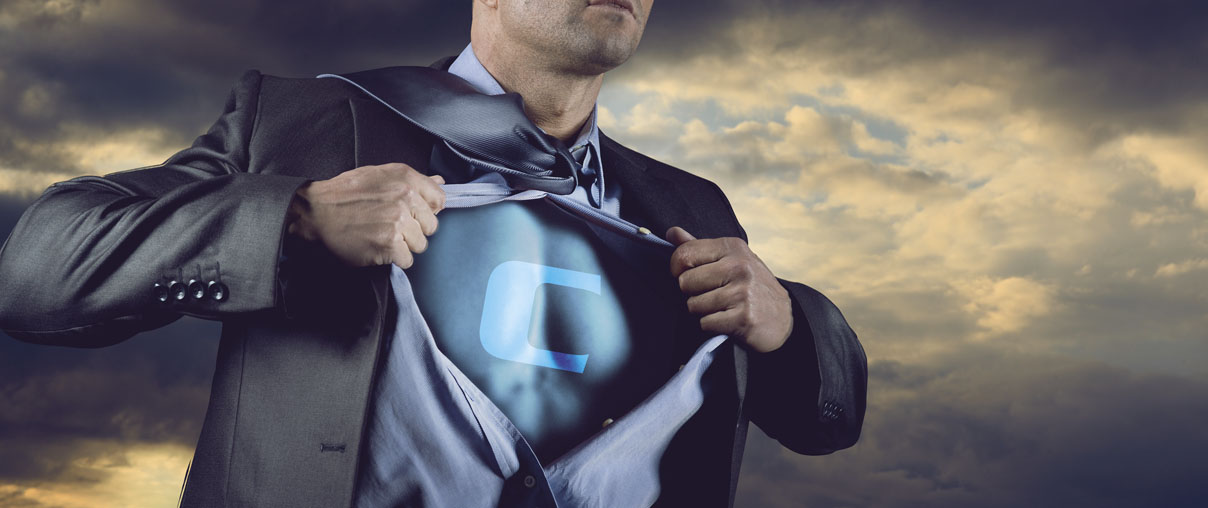 Örnsköldsvik, Sweden, May 29, 2019. Clavister AB, a leader in high-performance cybersecurity solutions, announces today the release of Clavister InControl 2.01.00 and Clavister cOS Core 12.00.18. These are two feature releases that includes a number of new features and improvements, focused around a number of issues affecting customers. As such, we highly recommend that customers download and implement the new release to achieve full functionality and performance of Clavister's technology.
The InControl 2.01.00 feature highlights are as follows:
Support for anonymized reports (GDPR, CCPA etc)
Check for difference in software version between Logging Agent and InControl
The cOS Core 12.00.18 feature highlights are as follows:
Custom Web Content Filtering block pages for HTTPS
Stability improvements and a number addressed issues
The new Clavister InControl and release notes are available for customers on MyClavister, under the downloads section.
For more questions, contact
Mattias Nordlund Product Manager
mattias.nordlund@clavister.com
About Clavister
Clavister is a leading European cybersecurity vendor with over 20 years of experience. Seated in Sweden, the company has customers—communication service providers, governments, enterprises and managed security service providers (MSSPs)—in more than 150 countries. Clavister provides unique security solutions to protect their digital assets and secure business continuity. The stock, Clavister Holding AB, is listed at NASDAQ First North under shortname CLAV.