Clavister Announces Partner Awards to Mark Annual Partner Days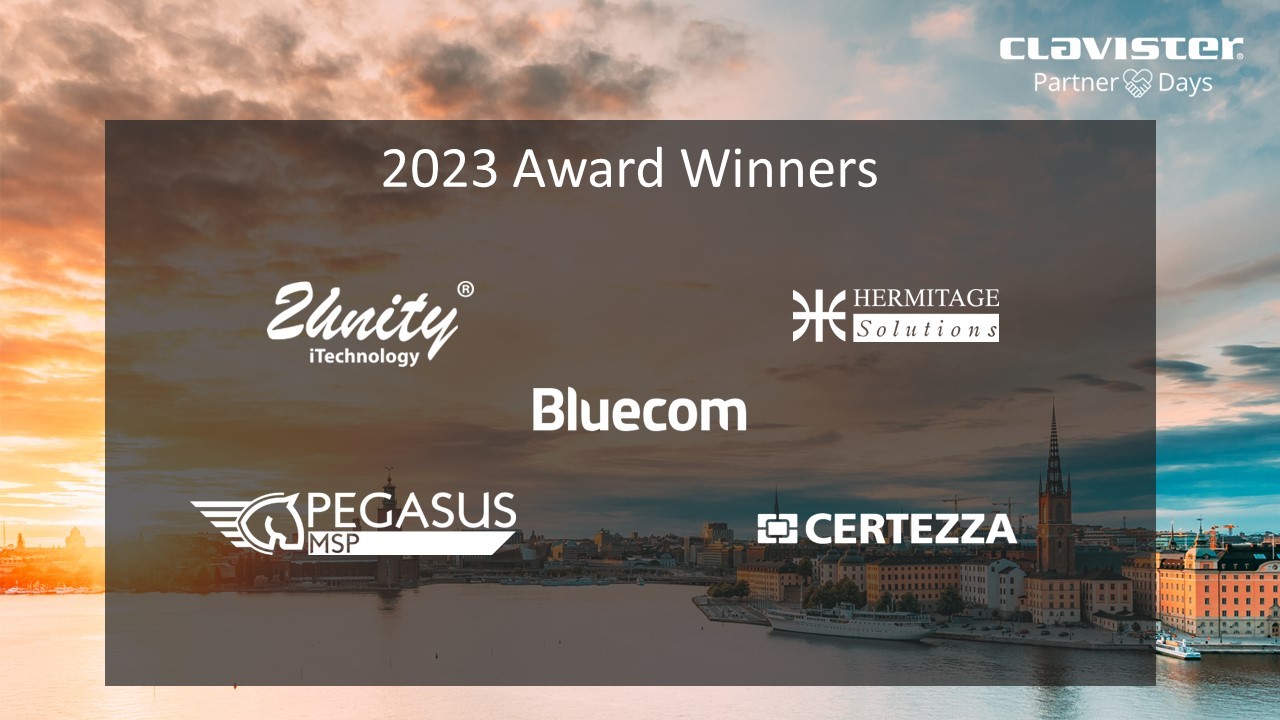 20th October 2023 – Örnsköldsvik, Sweden – Clavister, a leader in European cybersecurity solutions for mission-critical applications, has announced 21unity, Hermitage Solutions, Pegasus MSP, Bluecom and Certezza as the winners for its 2023 Partner Awards.  
The winners were announced at Clavister's annual Partner Days event, hosted in Stockholm on 4th and 5th October. Partners and distributors came from all over Europe to attend the event that included a gala awards night. Throughout the course of two-days conference, partners got the opportunity to mingle with Clavister executives & sales teams and hear updates on the product roadmap and Clavister's journey towards Zero Trust that includes network security and identity management solutions. Partners also got glimpse of and early access to PASAD, Clavister's AI-engine that compliments network security but will also be available as a stand-alone product for various industry use cases.
The global cyber threat landscape remains challenging and across Europe, cyber criminals are targeting critical infrastructure and the public sector to cause operational disruption and reputational damage. In his keynote session, Clavister CEO, John Vestberg highlighted the current state of cyber security and how Clavister with its partners are perfectly positioned to win the European critical infrastructure cyber race.
Partner awards
One of the key highlights of the Partner Days is partner awards. Each year, Clavister felicitates top partners and distributors, to celebrate success and honour partner contributions to protect European businesses. Congratulations to winners of 2023 partner awards:
Partner of the year: 21unity (Germany)
It all started with an idea that became big and led to Clavister products being deployed at the 21unity data centre and a replacement project for a big international customer is currently underway. This award is a testament to the fact that if both parties are committed for the long run great things will happen.
Distributor of the year: Hermitage Solutions (France)
In a world divided by competition, the difference is made by energy and engagement, relations and reactivity, resilience and passion. These are qualities of our Distributor of the Year, Hermitage Solutions, who has achieved very active quarters to bring numerous new partners and prospects to the Clavister family.
Relationship award: Pegasus MSP (Italy)
This year's relationship award goes to Pegasus MSP as they have stood together with Clavister for many years through their commitment, precision and the ability to work together. They have provided, not only Clavister, but also its market with an amazing support, creative solutions, and the possibility to continue striving even through the toughest of times.
Most innovative partner of the year: Bluecom (Sweden)
Bluecom provides IT solutions and infrastructure services across Sweden including to distinguished customers like Swedish Hockey League (SHL). Clavister and Bluecom partnership delivers solutions with real business benefit, using technology and insights that are transformed into strategic conclusions.
Consulting partner of the year: Certezza (Sweden)
Certezza has been a strong Clavister Partner since the early days. With sharp focus on end users, Certezza has gained trust of the customers through great IT and cyber security domain knowledge. It's a solid strength for them, to support the market with education within this forever evolving arena.
Congratulations to all winners!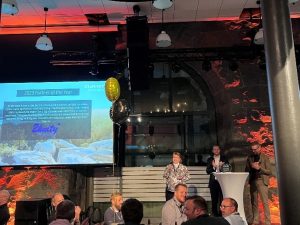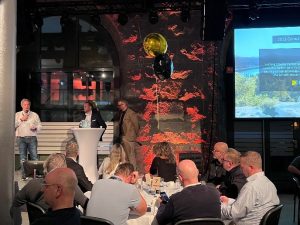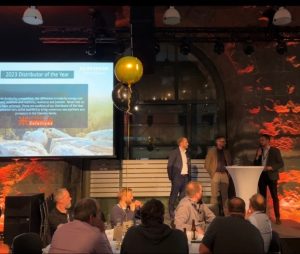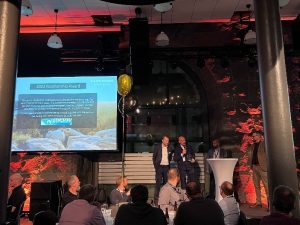 Commenting on the awards announcement, Bluecom CEO, Robert Sjöholm said, "It's so great to receive the 'most innovative partner of the year' award. Its an honour for us to receive this award. Clavister has been an important part of Bluecom since 2009. We really like their products, and the partnership is great. Both of us are based in the high coast in Sweden, which makes us a perfect match for each other".