Sitemax Selects Clavister as Strategic Cyber Security Partner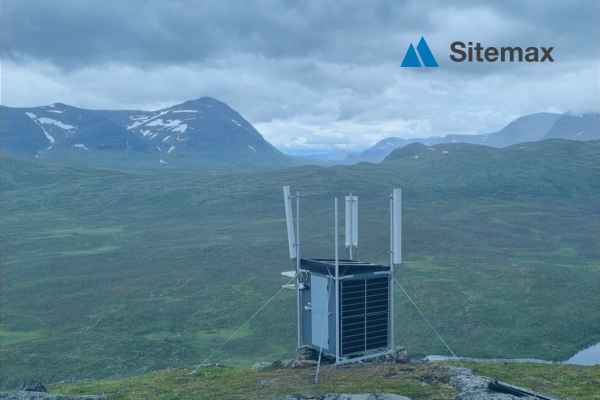 21st November 2023 – Örnsköldsvik, Sweden – Clavister, a leader in European cyber security for mission-critical applications, and Sitemax, a leading player in next-generation wireless network infrastructure, announce that the companies have signed a new cooperation agreement. The agreement means that Clavister becomes a strategic supplier of cyber security solutions to Sitemax.
Sitemax will take advantage of NetShield, Clavister's high-performance firewall series for mobile networks, to protect network infrastructure to meet the challenges of a continuously evolving threat environment and increasingly advanced attacks against telecom networks.
Sitemax establishes and operates next generation infrastructure for mobile telephony, blue light networks, FM radio, Wi-Fi, and other networks with a focus on places where coverage needs to be improved or where traditional networks are not financially justified. The infrastructure is based on shared use of radio, advanced antenna systems, transmission and power supply for best coverage and cost efficiency.
Sitemax networks are adapted to meet the needs of all mobile operators, different technologies, and tenants. Using next-generation radio installations, Sitemax works to be an attractive coverage partner for both service providers and industrial users.
"Clavister, with its technology, its European origin and experience in delivering security solutions to mobile operators and blue light networks, will be an important part of our offer to service providers and network owners. We look forward to a close cooperation", says Johan Jobér, CTO and one of Sitemax's founders.
John Vestberg, Clavister CEO commented, "We are excited about this new cooperation with Sitemax. Another proof of how our high-performance cyber security solution provides critical infrastructure with comprehensive cyber protection. We are proud to be a strategic cyber security partner in the next generation wireless network infrastructure. Together, we help global and local operators with protection in a constantly changing threat environment. With Clavister's cyber security solutions, network owners get the flexibility they need."