Clavister Products Protects Large Law Enforcement Customer in Nordics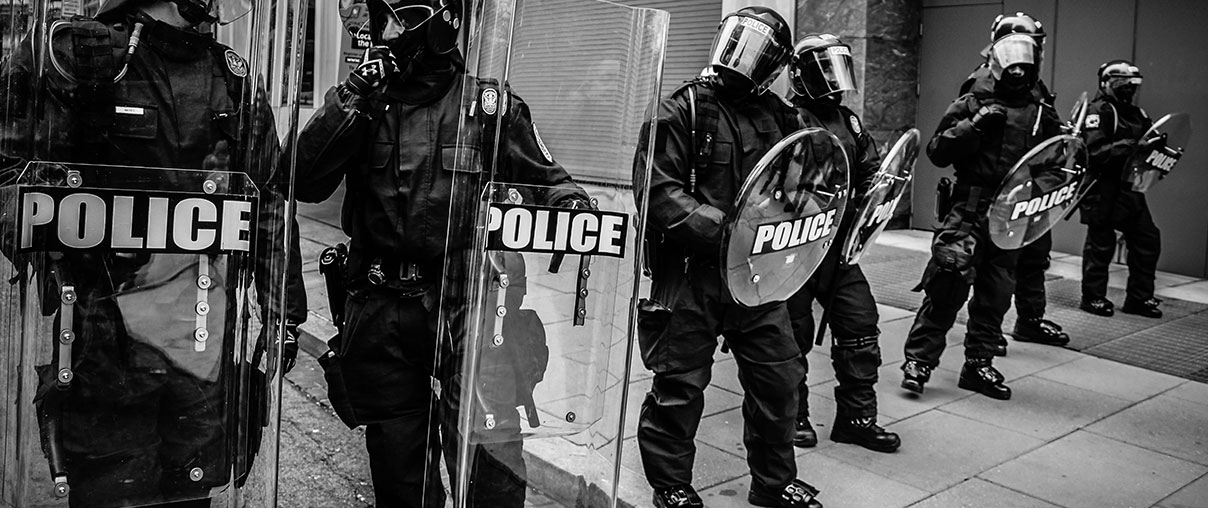 ÖRNSKÖLDSVIK, SWEDEN. 2018-11-27
Clavister, a leader in high-performance cybersecurity solutions, has been chosen by one of the largest law enforcement agencies in the Nordics to deploy solutions in base security infrastructure to protect their more than 15,000 employees and users. The package includes large rack mount clusters for firewalling and VPN as well as professional services.
"Having this kind of large public sector customer is one of our specialties and we're very happy to have them as a client. We secure almost 100 municipalities in Sweden plus hospitals, universities and other government entities across the Nordics. Adding a law enforcement customer like this, knowing that our products are being used to help a law enforcement organization is really satisfying and we hope to grow this customer segment going forward," says Jan Nahlbom, Sales Director for the Nordics.
Read more about our different vertical case studies and reference customers.
For more information, please contact:
John Vestberg


President and CEO, Clavister