Clavister Receives Order for Japanese Datacenters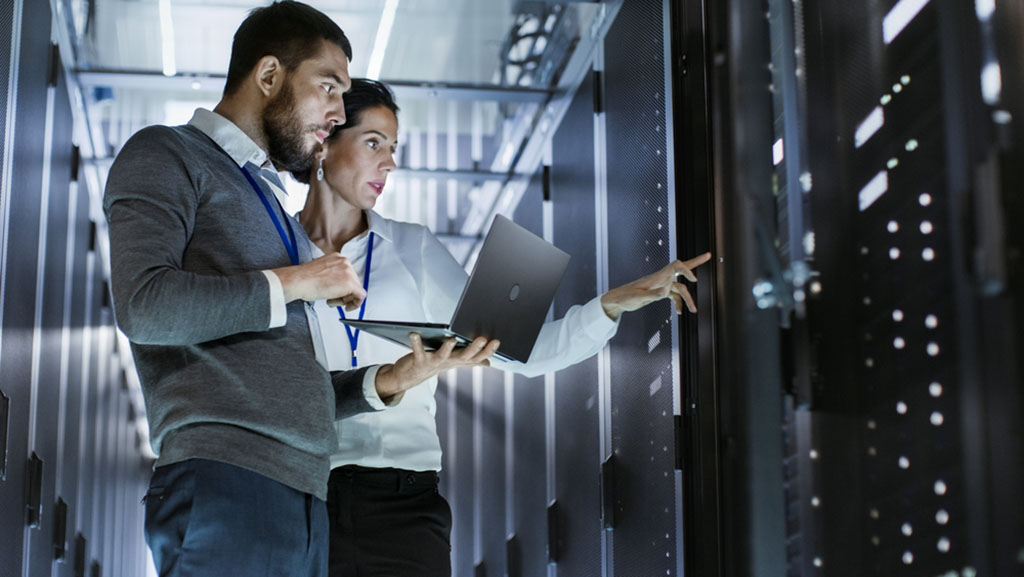 Örnsköldsvik, Sweden, March 17, 2020. Clavister, a leader in high-performance cybersecurity solutions, has received an order from one of its highly ranked Japanese partners with a value of 3 to 4 MSEK, final size pending product-specific options. The order is for multiple units of Clavister's NetWall product, which will be used for securing network infrastructure in Japanese datacenters.
"This order is from one of our most entrusted Japanese clients who is using Clavister for several use-cases within the infrastructure they are building and servicing. Our years of a close and delivery focused relationship give them the confidence once again to extend Clavister even deeper into their business, which we are grateful for," says John Vestberg, President and CEO of Clavister.
Find out more of Clavister's solutions for datacenters and large enterprises, click here
For more information or media inquiries contact
Sam Coleman
sam.coleman@clavister.com
Global Communications Manager
About Clavister
Clavister is a leading European cybersecurity vendor with over 20 years of experience. Seated in Sweden, the company has customers—communication service providers, governments, enterprises and managed security service providers (MSSPs)—in more than 150 countries. Clavister provides unique security solutions to protect their digital assets and secure business continuity. The stock, Clavister Holding AB, is listed at NASDAQ First North under short name CLAV.