Clavister Sizes Up IAM Deployment at Major Nordics Public Agency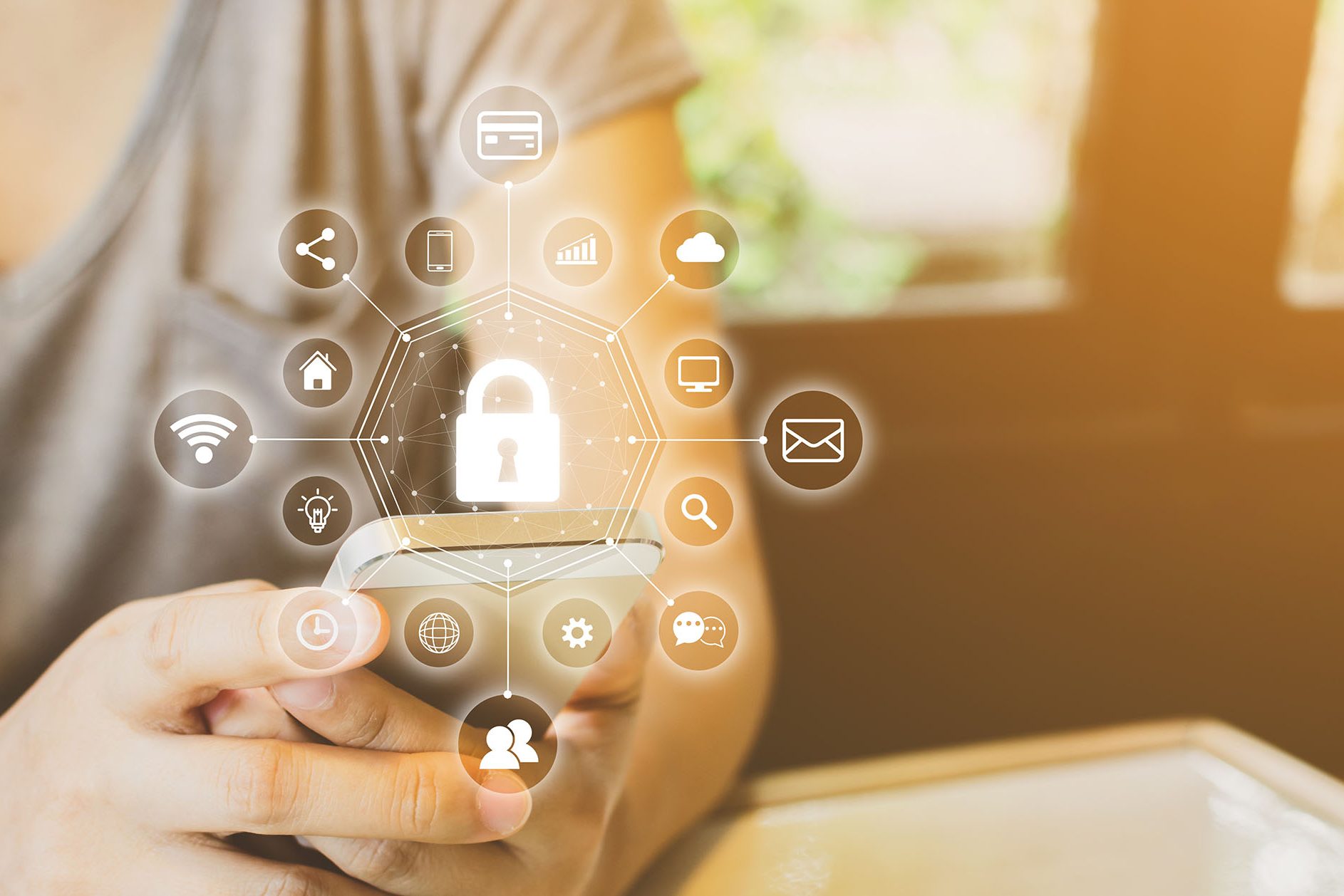 8 June 2021 – Örnsköldsvik, Sweden – Clavister, a leader in high-performance cybersecurity solutions, announces that a major public administration agency in the Nordics is upsizing its deployment of the Clavister Identity and Access Management solution, following an order with a value for Clavister around 2 MSEK.
"We are delighted to see our deployment footprint continuing to grow within the Nordics public administration sector," said John Vestberg, CEO at Clavister. "Clavister solutions being used by public agencies in the Nordics, a market being at the forefront of using digital identities for citizen services, clearly represents a strong validation of the viability of our solutions," concludes Vestberg.
For more information about the Clavister Identity and Access Management solution, please visit: https://www.clavister.com/products/identity-and-access-management/
For more information or media inquiries contact:
Clavister Media Relations: media@clavister.com
About Clavister
Clavister is a cybersecurity company that believes that robust network security is everybody's business. Founded and headquartered in Örnsköldsvik, Sweden, and with more than 20 years of experience, Clavister proudly holds 'Cybersecurity made in Europe' status by the European Cyber Security Organisation. Bringing the best of European innovation and service to enterprises, public bodies and telecom network operators around the world, Clavister is empowering and enabling users to secure their operations in an increasingly complex digital environment.