Malte Pollmann and Martin Roos Elected to the Clavister Board of Directors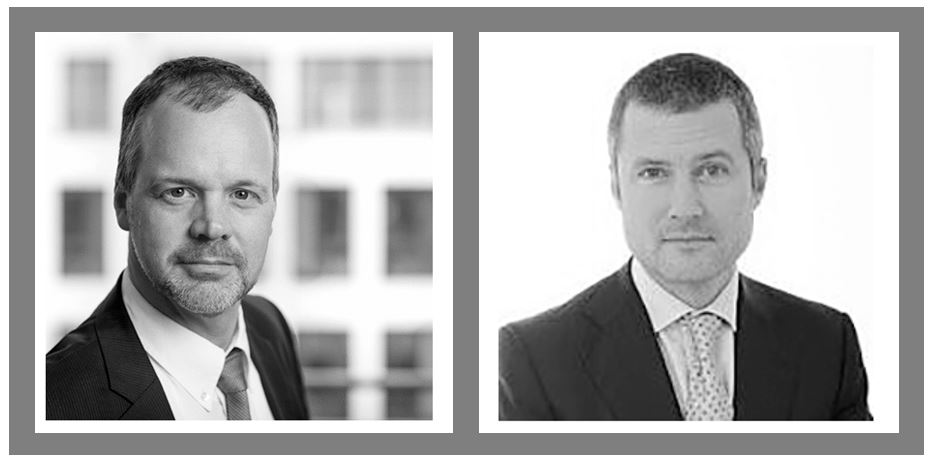 Örnsköldsvik, Sweden, June 9, 2021. Clavister, a leader in high-performance cybersecurity solutions, welcomes Malte Pollmann and Martin Roos to its board of directors. 
"The board of Clavister is very pleased and proud to welcome our two new members, Malte Pollmann and Martin Roos. Pollmann, with his 20+ years of experience in the European IT and Security sectors brings a great level of industry knowledge and a wealth of key relationships to support our continuing development as an important European cyber-security vendor. Roos, with his experience in the telecommunications sector actually running and consolidating mobile networks, will bring the vision and experience required for Clavister to continue to adopt its value proposition to the rapidly-transforming 5G market.", states Viktor Kovacs, Clavister's Chairman of the Board. 
 
Malte Pollmann responds "I am very excited to support Clavister´s supervisory board, a well known brand and trusted expert in the Cybersecurity market. Together with the team I am looking forward to help with my expertise in strategic development and international business development making Clavister even more relevant and successful in the future"
Martin Roos continues "I am extremely excited to join Clavister on many fronts. First and foremost by the wonderful mix of challenge and opportunity that lies ahead in capitalizing on a very strong product portfolio the company has built over the last years."
Kovacs concludes "Both gentlemen offer a wealth of experience and industry knowledge which I believe will deliver immediate value to Clavister and its growth prospects."
To read more about Clavister's Board of Directors, visit https://www.clavister.com/company/about-us/#board-of-directors
For more information, please contact:
John Vestberg, President and CEO, ir@clavister.com or +46(0)660-29 92 00
About Clavister
Clavister is a cybersecurity company that believes that robust network security is everybody's business. Founded and headquartered in Örnsköldsvik, Sweden, and with more than 20 years of experience, Clavister proudly holds 'Cybersecurity made in Europe' status by the European Cyber Security Organisation. Bringing the best of European innovation and service to enterprises, public bodies and telecom network operators around the world, Clavister is empowering and enabling users to secure their operations in an increasingly complex digital environment.