Clavister to Provide Identity and Access Management to Swedish Municipality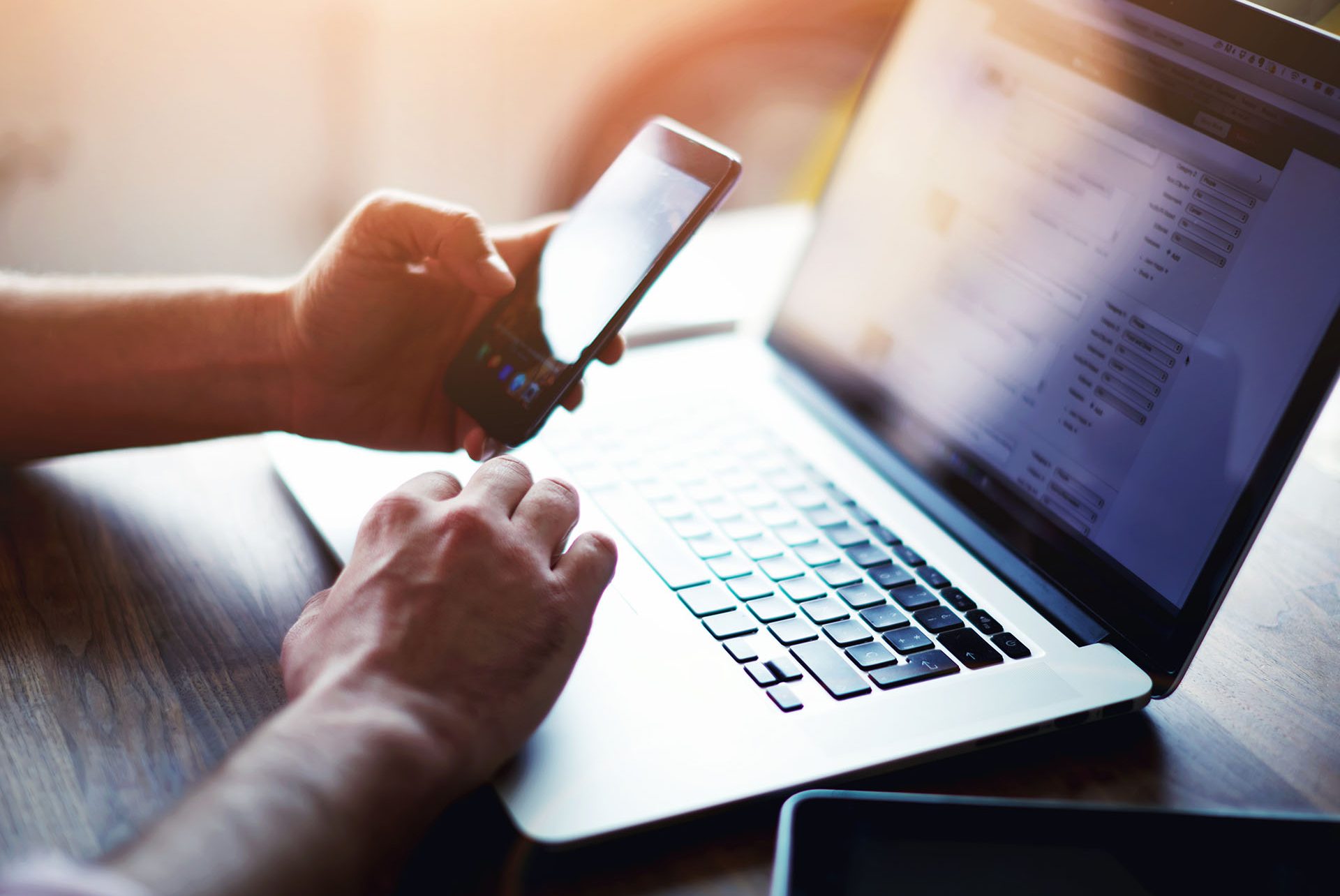 28 April 2021 – Örnsköldsvik, Sweden – Clavister, a leader in high-performance cybersecurity solutions, today announces that its Identity and Access Management solution was selected for deployment by another Swedish municipality. The order is worth around 2 MSEK to Clavister initially.
"Sweden, along with its neighbor Nordic countries, continues to lead the public sector digitalization journey. This is clearly visible, for instance, in the latest Digital Economy and Society Index (DESI) as published by the European Commission. On the back of this journey, there is an ever-growing need for solid identity and access management solutions," said John Vestberg, CEO at Clavister. "We are proud to on-board yet another Swedish municipality onto our solution and to support the customer with their digitalization transformation," concludes Vestberg.
About Clavister
Clavister is a cybersecurity company that believes that robust network security is everybody's business. Founded and headquartered in Örnsköldsvik, Sweden, and with more than 20 years of experience, Clavister proudly holds 'Cybersecurity made in Europe' status by the European Cyber Security Organisation. Bringing the best of European innovation and service to enterprises, public bodies and telecom network operators around the world, Clavister is empowering and enabling users to secure their operations in an increasingly complex digital environment.