Clavister Awarded EU and US Patent for Shaping Network Traffic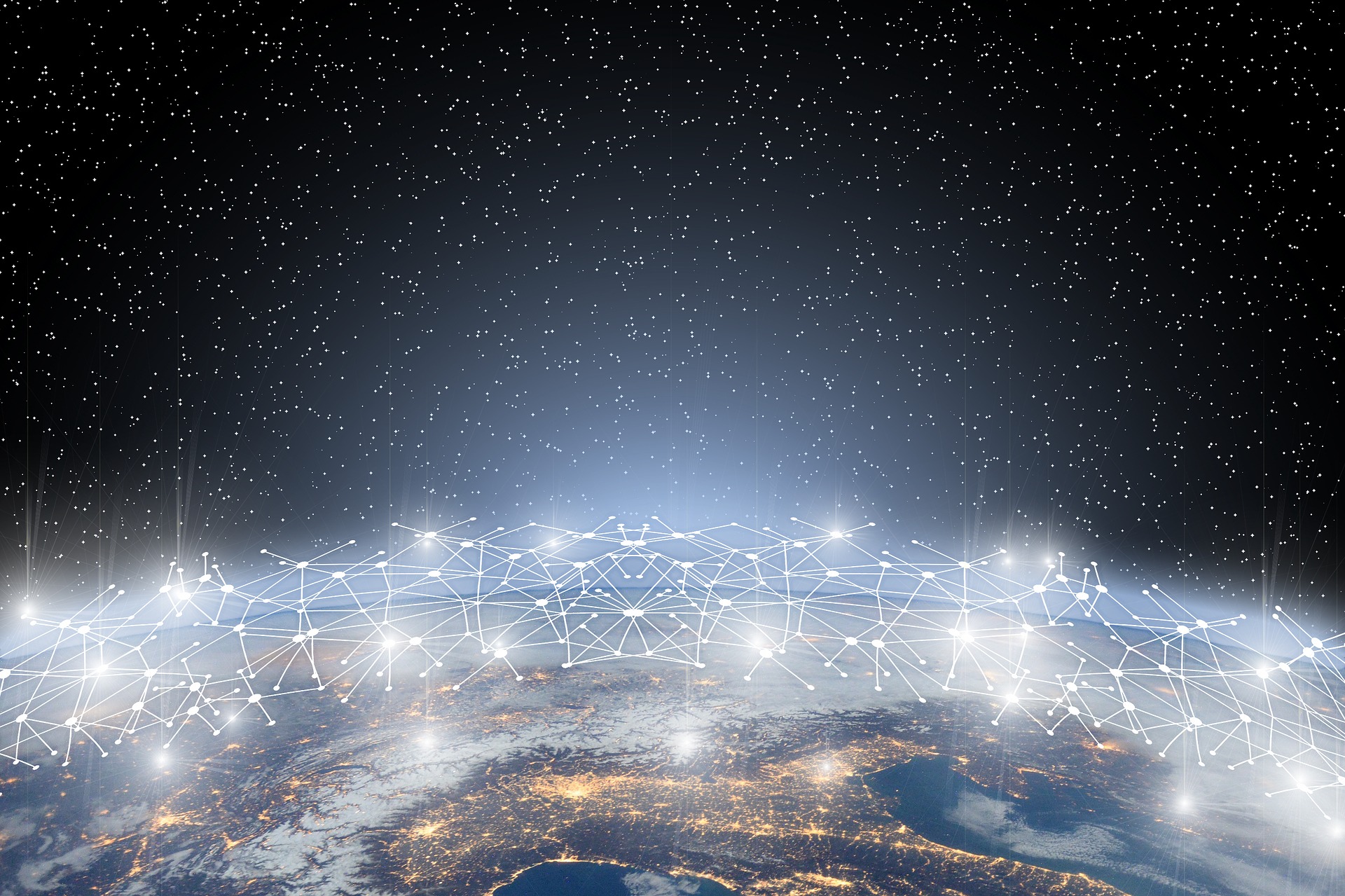 30 April 2021 – Örnsköldsvik, Sweden – Clavister, a leader in high-performance cybersecurity solutions, today announces that it has been awarded a patent for shaping of traffic in computer networks.
The invention solves the problem on how to prioritize processing of network traffic flows that are too resource intensive for a single processor core to handle. It also allows prioritization of low resource network traffic flows over network traffic flows that consume the majority of the total resource capacity of the system.
The patented technology will be incorporated in Clavister's high-performing, carrier-grade firewall software, which is being used today, among others, in 5G security deployments. With the invention, Clavister will be able to provide higher security capacity for 5G networks, thereby reducing the total cost for the operators.
"At the heart of Clavister is a highly innovative engineering culture, constantly pushing for being at the forefront of technology. I'm proud to see that the efforts of our engineers also get officially recognized in the form of an EU-wide and US patent," said John Vestberg, CEO at Clavister.
For more information, please contact:
John Vestberg, President and CEO, ir@clavister.com or +46(0)660-29 92 00
About Clavister
Clavister is a cybersecurity company that believes that robust network security is everybody's business. Founded and headquartered in Örnsköldsvik, Sweden, and with more than 20 years of experience, Clavister proudly holds 'Cybersecurity made in Europe' status by the European Cyber Security Organisation. Bringing the best of European innovation and service to enterprises, public bodies and telecom network operators around the world, Clavister is empowering and enabling users to secure their operations in an increasingly complex digital environment.