Clavister recruits Mats Wenner as VP Global Account Sales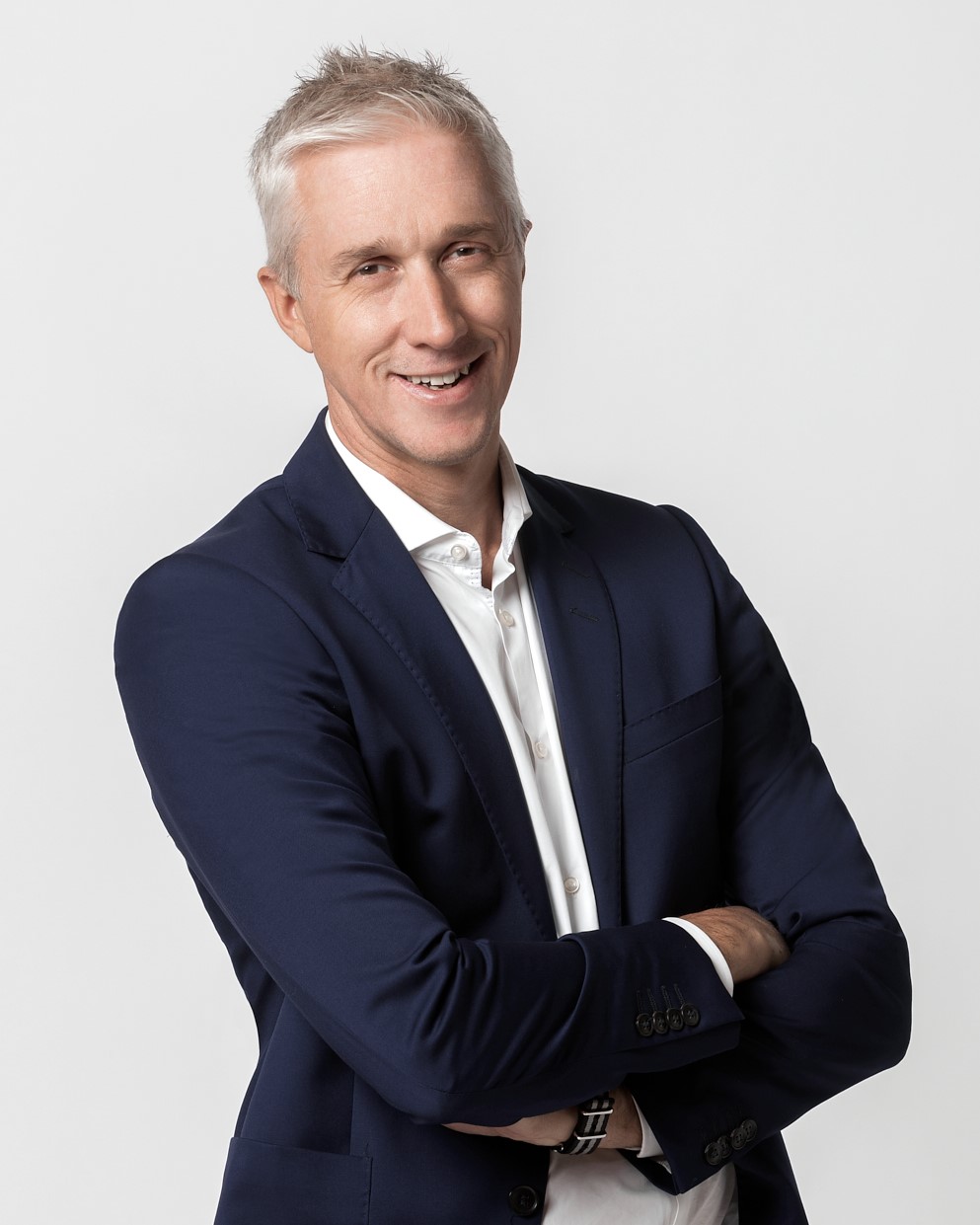 Örnsköldsvik, Sweden, May 4, 2021. Clavister, a leader in high-performance cybersecurity solutions, announces today the appointment of Mats Wenner for the role of Vice President of Global Account Sales.
As part of its continuous growth strategy, Clavister is strengthening the company's global account sales team to drive additional business and growth on the back of a good business momentum, especially within the 5G Security and Service Provider markets.
"We are very pleased to welcome Mats Wenner in the role of Vice President of Global Account Sales. Mats brings a wealth of experience to Clavister and will be strengthening our team. He has tremendous experience in driving large business opportunities, proven in his 26 years spent on executing business for Ericsson, Nec and lately Nokia, where he held a position of Global Account Director for Telia," said John Vestberg, CEO at Clavister.
Mats Wenner responds, "During my many years of leadership roles in sales I have gained a lot of knowledge in managing and developing sales to large customers and I look forward to contribute with my experience to the team in Clavister. Given the exciting position Clavister is in, I can't wait to join the company."
Mats Wenner will step into his role and officially join Clavister in August, 2021.
For more information, please contact:
John Vestberg, President and CEO, ir@clavister.com or +46(0)660-29 92 00
About Clavister
Clavister is a cybersecurity company that believes that robust network security is everybody's business. Founded and headquartered in Örnsköldsvik, Sweden, and with more than 20 years of experience, Clavister proudly holds 'Cybersecurity made in Europe' status by the European Cyber Security Organisation. Bringing the best of European innovation and service to enterprises, public bodies and telecom network operators around the world, Clavister is empowering and enabling users to secure their operations in an increasingly complex digital environment.