Identity Awareness Agent 1.07.00 released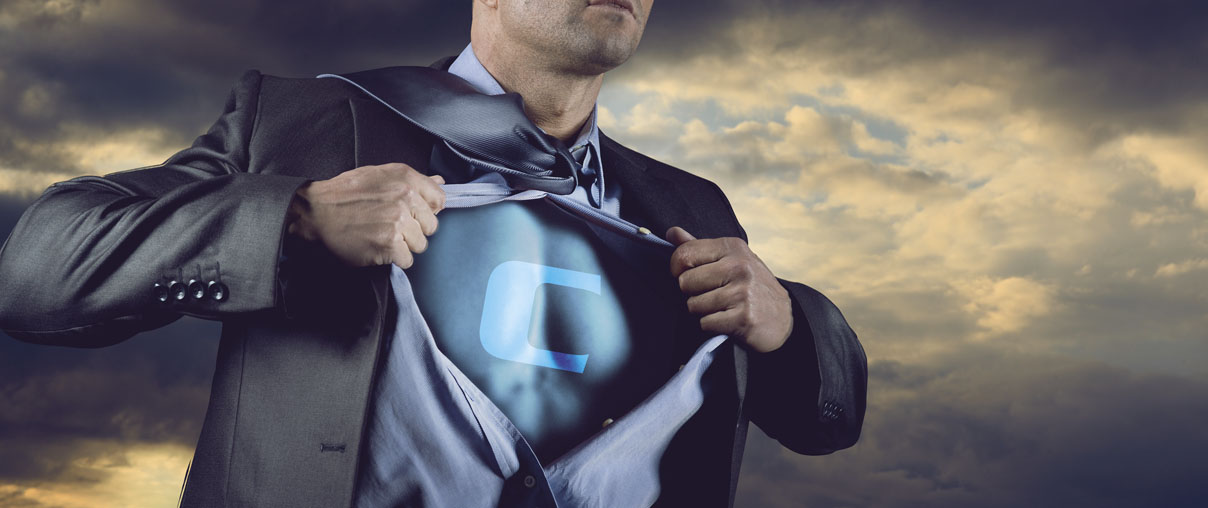 Örnsköldsvik, Sweden, April 8, 2019. Clavister AB, a leader in high-performance cybersecurity solutions, announces today the release of Clavister Identity Awareness Agent 1.07.00, an update which enacts improvements in a number of areas.
The release features highlights are as follows:
• The Agent now has support for listening on more Active Directory event IDs. The new events are related to global and universal AD groups.
• Support for excluding users using wildcards has been added.
• The program logging has been improved.
• Configuration of source IPs and networks to allow, has been renamed and improved.
• User caching has been updated.
• The.NET Framework requirements has been updated. The Agent now requires .NET version 4.7.2.
• The release also includes defect fixes.
The new release is available for customers on My Clavister, under downloads section.
For more questions, contact
Mattias Nordlund
, Product Manager
mattias.nordlund@clavister.com