Clavister introduces OneConnect for macOS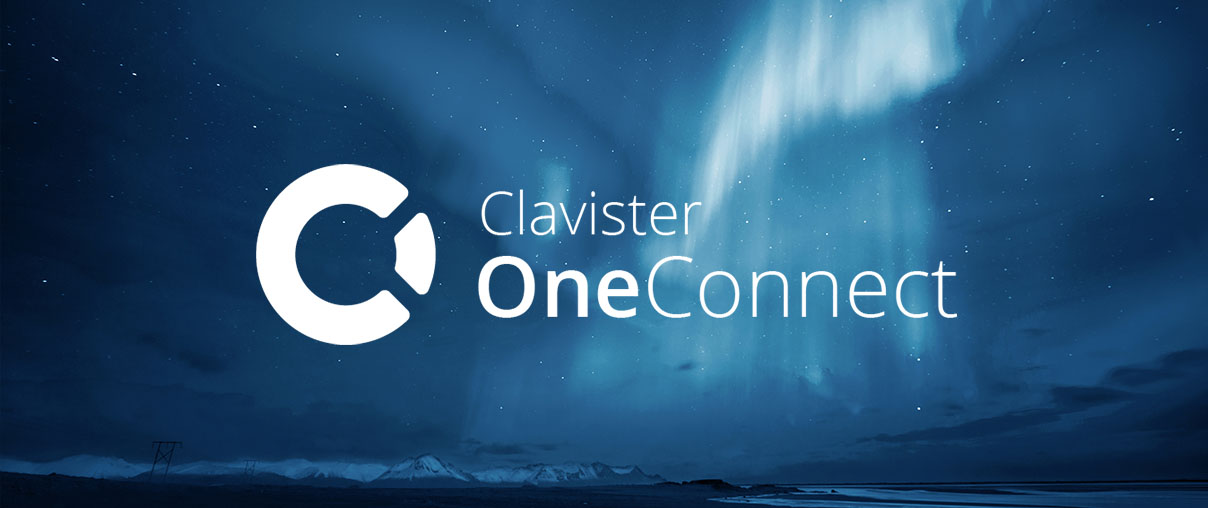 Clavister provides new product to allow easy VPN connectivity on macOS as well as integration with Clavister OneTouch, widening its opportunity for users to enjoy its benefits.
Örnsköldsvik, Sweden, April 10, 2019. Clavister, a leader in high-performance cybersecurity solutions, announces Clavister OneConnect for Apple macOS. Clavister OneConnect provides users full network-level access to corporate resources over encrypted SSL VPN connections. The client provides anytime, anywhere access to critical applications such as email, virtual desktop sessions and other applications protected by a Clavister NetWall. Combined with Clavister OneTouch, it also offers easy to use Multi-Factor Authentication.
"One aspect of modern work life is that users want to have the maximum convenience in accessing and using their productivity tools and that's a challenge to IT administrators who need to implement security. So an app like Clavister OneConnect, which provides a quick, intuitive way to use a critical security tools like VPN, achieves those needs. This product, optimised with the Clavister NetWall firewalls, is part of our Aurora Security Framework family that provides an ecosystem of cybersecurity," says Mattias Nordlund, Product Manager InControl, NetWall and OneConnect.
Offered as free for charge for owners of Clavister NetWall and is downloadable as of now from Apple Mac App Store for macOS, see more on Clavister OneConnect for macOS here: https://www.clavister.com/products/oneconnect/
For more information and media requests, please contact:
Mattias Nordlund
Product Manager
mattias.nordlund@clavister.com
About Clavister
Clavister is a leading European cybersecurity vendor with over 20 years of experience. Seated in Sweden, the company has customers— communication service providers, governments, enterprises and managed security service providers (MSSPs)—in more than 150 countries. Clavister provides unique security solutions to protect their digital assets and secure business continuity. The stock, Clavister Holding AB, is listed at NASDAQ First North under shortname CLAV.