New Order For Clavister's Virtual Security Solutions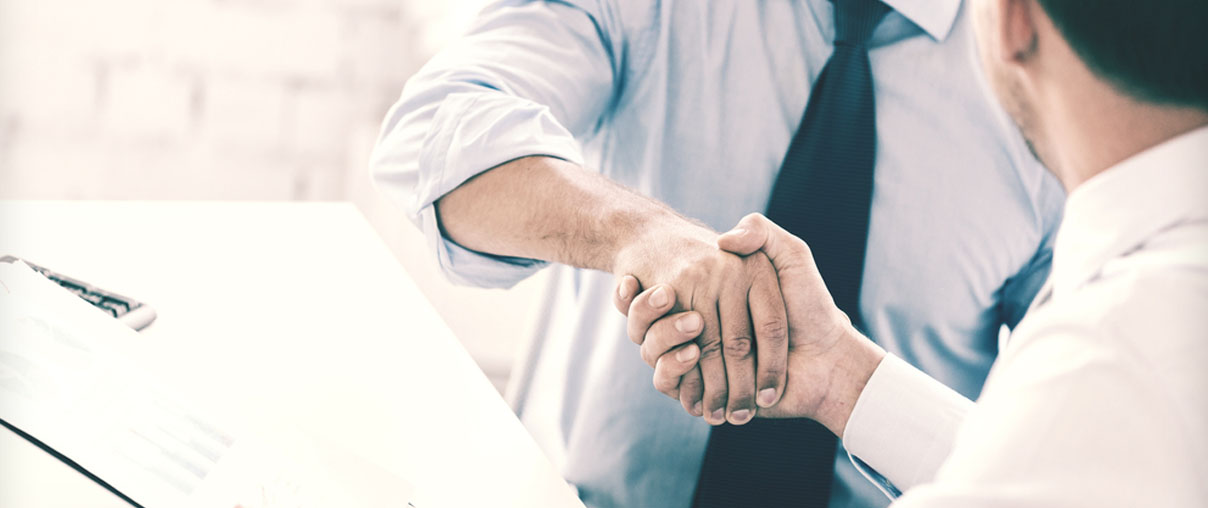 Clavister receives first order in 2019 for its virtual security solution from one of the world's largest telecom vendors.
Örnsköldsvik, Sweden, January 28, 2019. Clavister, a leader in high-performance cybersecurity solutions, today announces its latest order for its virtual security solution, one that points to expanded adoption of its technology as the telecom industry enters an important year for 5G infrastructure implementation. Clavister's solution—sold through one of the principal telecom equipment manufacturers—will be deployed in a large communication service provider's mobile network. This is yet another order that confirms continuous and growing Clavister relationship with the telecom equipment manufacturer.
"This order—like the now growing number of ones before the current one—reinforces our relationship and joint commitment with our reselling partner to provide the best virtual security to communication service providers (CSPs). We are accelerating our joint approach to the market and looking forward to scale the business further with the growing adoption of virtual environments and first commercial launches of 5G networks around the world," states John Vestberg, President and CEO of Clavister.
Read more about our CSP offering and solutions here
For more information and media requests, please contact:
John Vestberg
President and CEO
John.vestberg@clavister.com
About Clavister
Clavister is a leading European cybersecurity vendor with over 20 years of experience. Seated in Sweden, the company has customers —communication service providers, governments, enterprises and managed security service providers (MSSPs)—in more than 150 countries. Clavister provides unique security solutions to protect their digital assets and secure business continuity. The stock, Clavister Holding AB, is listed at NASDAQ First North under shortname CLAV.