Clavister's NetWall 100V achieves ICSA Labs Network IPS Certification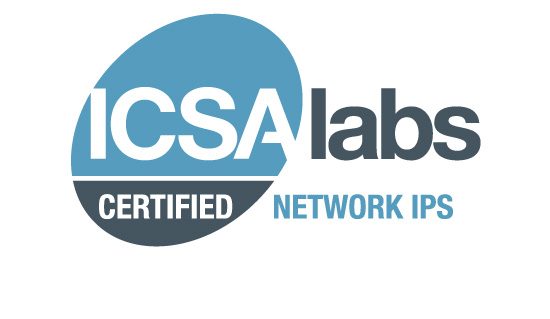 Following the latest ICSA Labs Network Intrusion Prevention System (IPS) security certification test cycle, we are pleased to announce that Clavister's NetWall 100V has satisfied the complete set of ICSA Labs testing requirements. These include providing protection against exploits aimed at approximately 100 high severity vulnerabilities in enterprise software.  Having provided the requisite protection, and after passing all of the ICSA Labs Network IPS testcases, the NetWall 100V was awarded ICSA Labs Network IPS Certification.
Clavister's NetWall 100V offers next-generation firewall (NGFW) capabilities for uCPE deployments, data centres and large-scale hosting providers. Designed to prevent cyber-attacks, reduce complexity, and lower your costs. The ICSA's report can be accessed in full here. Clavister NetWall 100V uses the same software and technology as all other models in the NetWall family.
ICSA Labs, an independent division of Verizon, has been providing credible, independent, third-party product assurance for end-users and enterprises since 1989. ICSA Labs provides third-party testing and certification of security and health IT products, as well as network-connected devices, to measure product compliance, reliability, and performance for most of the world's top technology vendors. Enterprises worldwide rely on ICSA Labs to set and apply objective testing and certification criteria for measuring product compliance and performance.
Earlier this month we were delighted to launch our brand-new NetWall 300 Series alongside a new and cost-effective subscription model, boosting capabilities and competitiveness for SMBs and Service Providers. To learn more about our wider Next Generation Firewall offering, please click here.