European Public Sector caught in the War Against Ransomware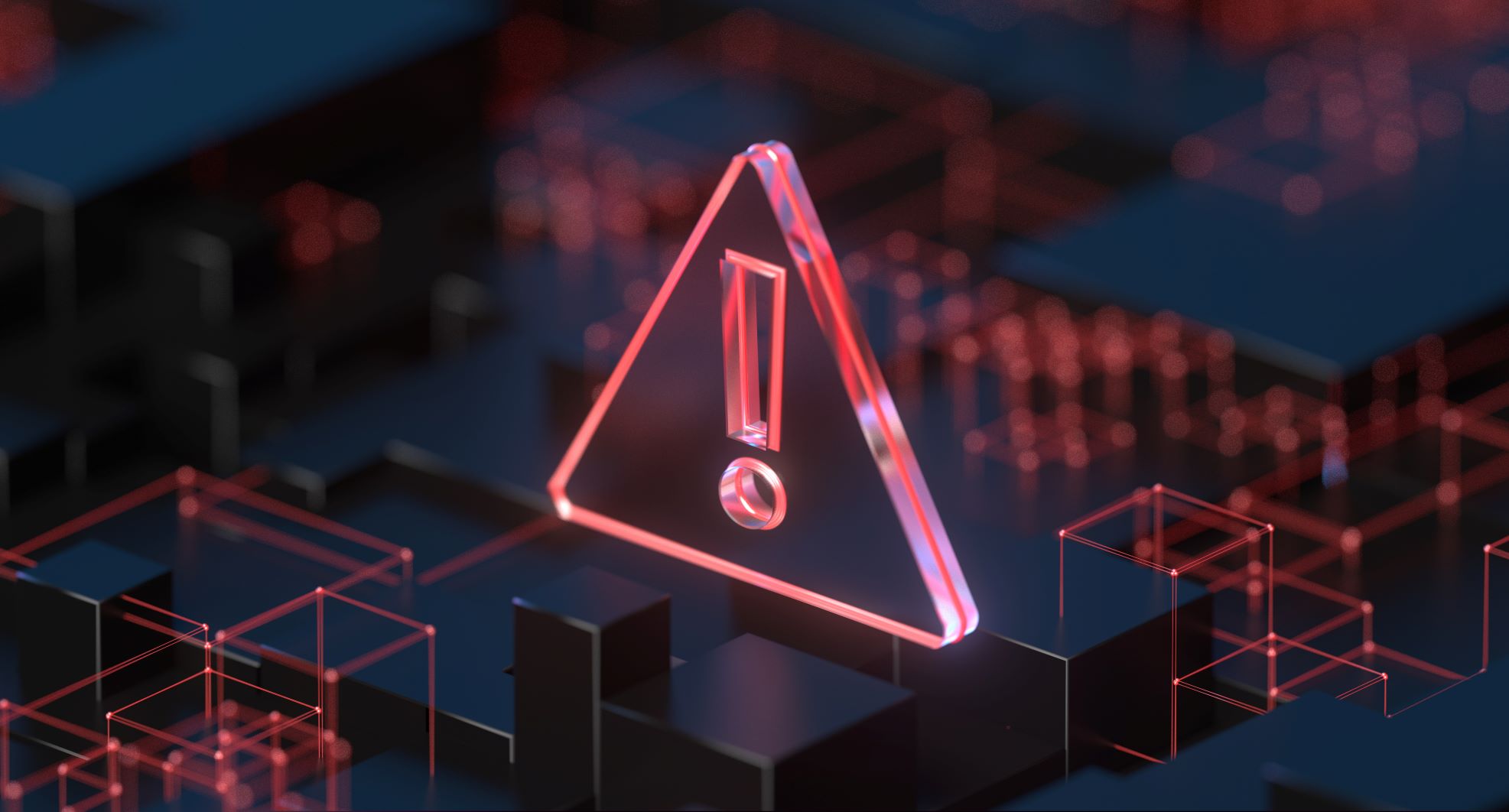 Public sector organisations hold vast amount of sensitive citizens' data and are facing increased intensity of cyber threats post Russia-Ukraine war. European government bodies are constantly being targeted, especially with ransomware attacks.  In Dec 2022, a number of municipalities across Belgium and Sweden came under attack and a crisis situation was declared. Italy and France's national cyber security agencies recently warned about a large scale campaign to spread ransomware across Europe and North America. Increase in ransomware attacks is a global phenomenon but some prolific gangs like LockBit are specifically targeting European critical infrastructure, especially in the public sector.
Strategic Approach to Cyber Security
The answer to cyber security threats or ransomware lies not in any single tool or even multiple shiny tools.  It's time that we look at cyber security from a strategic perspective, understand how cyber threats align with business/organisational risks and adopt a security approach that is right for the context. There is no point in having stacks of security products if they don't communicate with each other or share threat data. Security frameworks need to be built around zero trust or a defence in depth approach so that cyber incidents can be identified timely, and damage can be contained to a smaller affected area. The good news is that European public sector organisations are in positive acknowledgement of this. According to Clavister's 2022 European cyber security survey, 80% of public sector organisations are likely to adopt a 'defence in depth' approach, for example network segmentation for enhanced data security with the help of dual/ multiple firewalls.
Have you considered using a second/multiple layer(s) of cyber security vendors to improve your risk coverage like dual Firewalls?
Swedish Municipalities and Civil Security Agencies are Putting their Trust in Clavister
Clavister has been a trusted cyber security partner in the Nordic public sector for years, supporting the fight against increasing cyber-crime. With an extensive portfolio of next-generation firewalls as well as identity and access management solutions, Clavister protects networks and help keep citizens' data safe.  Our recent customer wins and renewals in within Nordic public sector solidifies Clavister's position as the leading network security provider to European critical infrastructure.  Whether it is the municipality based in south of Sweden or the large Nordic public authority, Clavister's expertise and Next-Generation Firewalls (NGFW) are helping keep the bad actors out and provide comprehensive network security.
With a refreshed Next-Generation Firewall (NGFW) series, NetWall, Clavister is organically moving towards Zero Trust Network Access (ZTNA) where identity and network security converge in support of our customers' 'defence in depth' strategy. To know more about ZTNA & Clavister, you can also view a recording of our recent webinar.
Written by:
Neena Sharma, Senior Product Marketing Manager