Clavister Awarded at Latest Intel Winners' Circle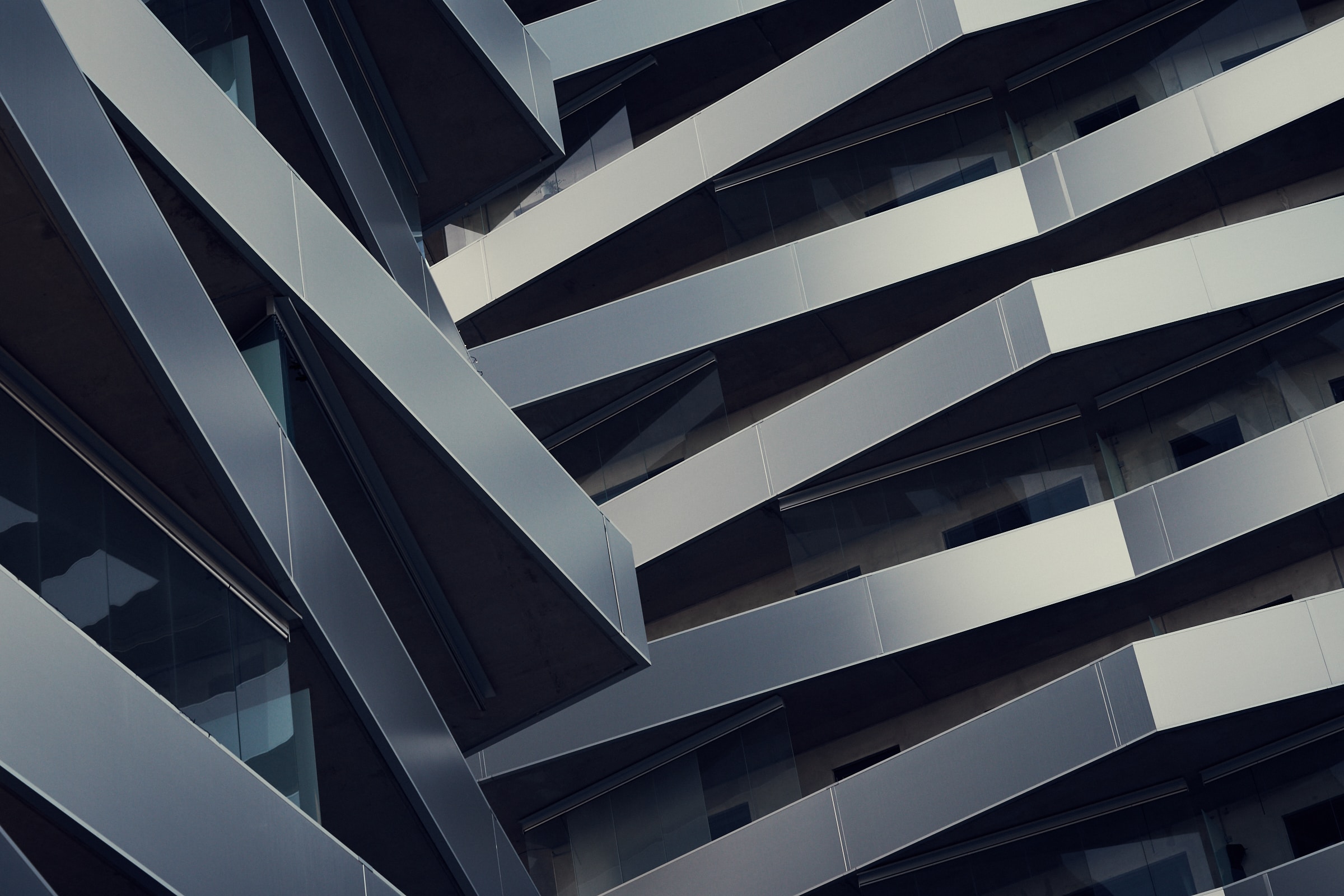 Örnsköldsvik, Sweden, 18th October, 2019. The latest Intel Network Builders event at the SDN NFV World Congress in The Hague which focused on SD-WAN, edge computing and uCPEs saw Clavister selected for a second year in a row to the Intel Winners' Circle programme.
Intel Network Builder events are excellent opportunities to meet fellow builders and hear from operators and Intel experts on the latest in technical developments, new standards, exciting new software and business opportunities. It's a chance to develop the virtual transformation ecosystem through collaboration, partnerships and shared opportunities.
Since 2018, the INB events have also hosted a programme called the Intel Winners' Circle Awards that acknowledge excellence in the industry and forward looking innovations like SD-WAN and uCPE solutions. Comprised of three categories (leaders board, solution partner and partner) Clavister was proud to land in the solution partner circle, keeping good company with Enea and other excellent NFV companies. "We're very proud of our connection to the Intel Network Builders ecosystem, one that's advancing NFV solutions. And the Winners' Circle programme allows us to leverage marketing resources that Intel offers. We look forward to teaming up with Intel throughout the year, telling the NFV community about great solutions like our Elastic Secure SD-WAN and how that performs best on Intel platforms," says Sam Coleman, Marketing and Corporate Communications Manager at Clavister.
The Winners' Circle programme entails a number of activities (white papers, event support etc) that will happen in 2018-2019 as well as opportunities to help develop NFV transformation along with other Winners' Circle awardees.
Want to read more about Clavister's Elastic Secure SD-WAN solution?
https://www.clavister.com/use-cases/elastic-sd-wan/
For more info and media inquiries, contact:
Sam Coleman
Marketing and Corporate Communications Manager
Sam.coleman@clavister.com
About Clavister
Clavister is a leading European cybersecurity vendor with over 20 years of experience. Seated in Sweden, the company has customers—communication service providers, governments, enterprises and managed security service providers (MSSPs)—in more than 150 countries. Clavister provides unique security solutions to protect their digital assets and secure business continuity. The stock, Clavister Holding AB, is listed at NASDAQ First North under short name CLAV.