Clavister Welcomes ItSoft As New Distributor for Croatia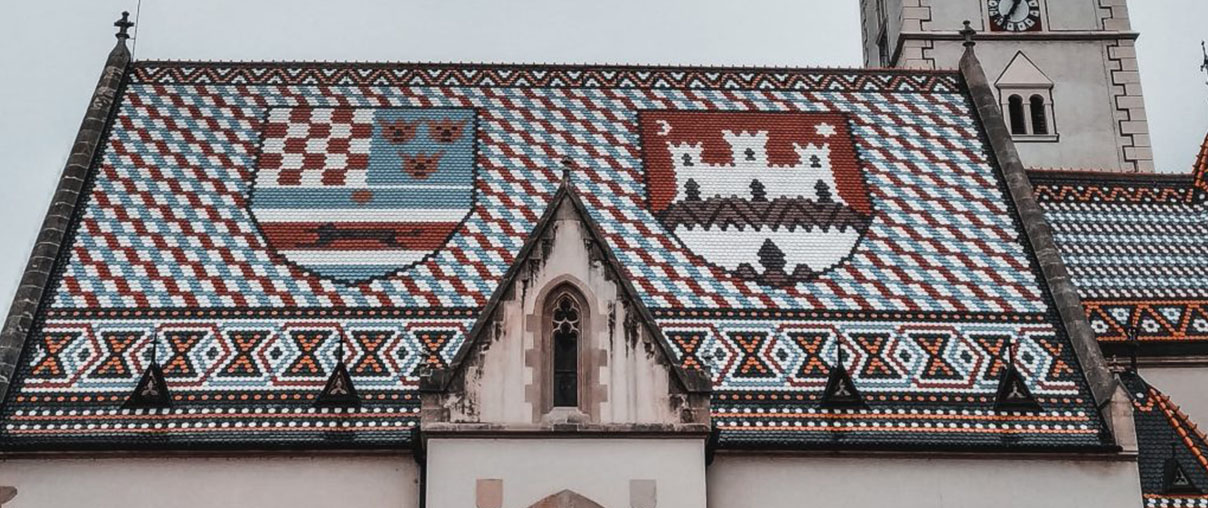 ItSoft—after years of selling Clavister products—now becomes elevated to distributor to expand the reseller network in Croatia to sell new Clavister Easy, Clavister Netwall and other products.
Örnsköldsvik, Sweden, 9th October, 2019. Clavister, a leader in cybersecurity solutions, today announces that ItSoft—a 14 year Clavister reseller located in Zagreb, Croatia—has been promoted to the level of distributor with the ambition that ItSoft will widen and deepen the reseller network in Croatia. Clavister, with new IAM products like their Clavister Easy products; Clavister Netwall NGFW and the new Clavister InCenter management tool under the new Aurora Security Framework portfolio, will now be offered to the whole Croatian market via the new ItSoft distribution agreement.
ItSoft is a 30 year veteran of information security, telecom services, managed services (Cloud) and system integration. They are specialized in cloud computing services, information and cybersecurity and in the area of virtualization ItSoft is an industry leader in Croatia. Additionally, they cover infrastructure virtualization, desktop virtualization, continuous operation, advanced management of virtual systems and disaster recovery solutions. "What separates us from other companies in the market is the fact that our high professionalism and quality in operations. ItSoft has grown significantly each year with a number of companies entrusting their own IT requirements to us. We see the change in our Clavister partner status to a full distributor as one that will help fuel this growth," states Dino Kharboutly, Marketing Director at ItSoft. "As our customers require the best and safest security solution, Clavister offers the highest level of application availability and highest performance in the most demanding environments. ItSoft will become the market leader in information and cyber security in Croatia and wider," he states confidently.
"We're happy to see ItSoft elevated to its new status. They're a distributor who understands our products and solutions, our vision of holistic security under the Aurora Security Framework and our new products like the very exciting Clavister Easy identity access management solutions. I'm absolutely confident that they'll be successful in getting the resellers empowered to convince and implement Clavister products to end customers," says Michaela Malentacchi, Sales Director for Global Sales Support.
Want to find out more about Clavister's partner programmes? Click here to find out more….
https://www.clavister.com/partners/#how-to-apply
For more info and media inquiries, contact:
Sam Coleman
Marketing and Corporate Communications Manager
Sam.coleman@clavister.com
About Clavister
Clavister is a leading European cybersecurity vendor with over 20 years of experience. Seated in Sweden, the company has customers—communication service providers, governments, enterprises and managed security service providers (MSSPs)—in more than 150 countries. Clavister provides unique security solutions to protect their digital assets and secure business continuity. The stock, Clavister Holding AB, is listed at NASDAQ First North under short name CLAV.