Clavister Joins Association for Swedish Defence Innovation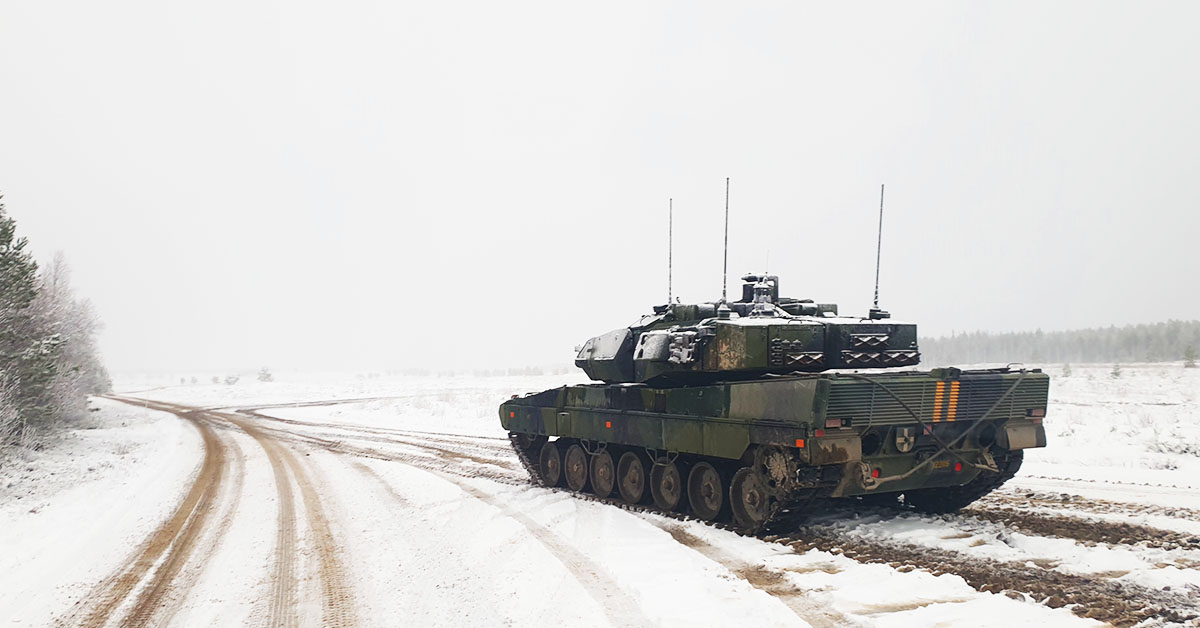 Örnsköldsvik, Sweden, 6 Feb 2020. Clavister, a leader in high-performance cybersecurity solutions, today announces it has joined the Swedish Security & Defence Industry Association – Säkerhets och Försvarsföretagen (SOFF) – an alliance to focus on defence innovation with a Swedish perspective. SOFF's mission to create the best possible market conditions for Swedish defence and security companies pursuing long term and strategic future trade possibilities. They work with market development processes and activities as well as research defence trends in a bid to further secure Sweden's competitiveness globally.
As state level cyberattacks are becoming more frequent, countries are waking up to the fact that their cybersecurity preparedness and ability to withstand military level attacks on information technology and infrastructure is critical. With SOFF's extended network and resources, Clavister will be able to position its European developed cybersecurity technology as a strong independent alternative to US, Chinese and Middle Eastern vendors.
"The opportunity for government and official institutions to protect themselves with Clavister developed technology is very rewarding; it's exactly why we build our products and solutions with a Security By Sweden philosophy and what's made us an influencer and advisor to governments and confidential defence security operators," says Przemek Sienkiewicz, Chief Strategy Officer at Clavister. "Just as we are developing the JAS fighter jet to defend our country, we should protect our IT borders with own, European technology. Clavister is a perfect match with SOFF's stated purpose of showing how Sweden has best in class military grade solutions."
Clavister will be participating in the Cyberförsvarsdagen, Scheduled: 12 Feb 2020, Location: Stockholm https://soff.se/
For more info and media inquiries, contact:
Sam Coleman
Global Communications Manager
Sam.coleman@clavister.com
About Clavister
Clavister is a leading European cybersecurity vendor with over 20 years of experience. Seated in Sweden, the company has customers—communication service providers, governments, enterprises and managed security service providers (MSSPs)—in more than 150 countries. Clavister provides unique security solutions to protect their digital assets and secure business continuity. The stock, Clavister Holding AB, is listed at NASDAQ First North under short name CLAV.{:}{:sv}