Clavister to Expand Security Capacity for South-East Asian 5G Operator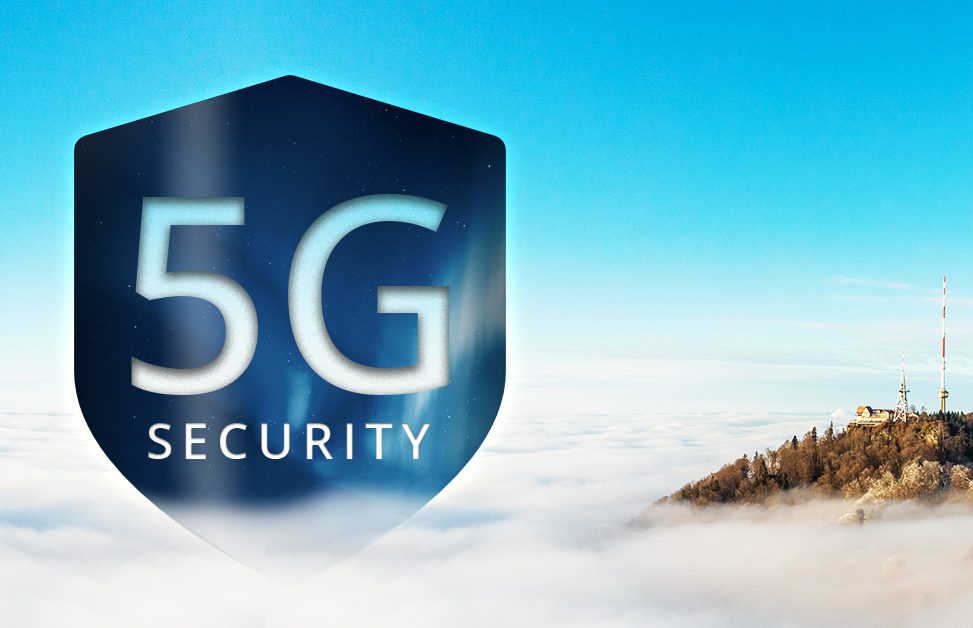 9 September, 2021 – Örnsköldsvik, Sweden – Clavister, a European leader in high-performance cybersecurity solutions, today announces an order of additional licensed capacity for its 5G Security solution, this time for a South-East Asian 5G operator.
Clavister's 5G Security solution uniquely combines high performance, scalability and carrier-grade features. The solution paves the way for 5G roll-outs with the highest level of cybersecurity, which is one of the key concerns for mobile operators. With deployment options including container-based instances, fully virtualized machines and turn-key hardware appliances, the solution is as viable for operators launching fully cloud-based 5G SA networks as for 5G NSA deployments.
Clavister's 5G Security solution provides a unique capacity-based licensing model, which allows operators to avoid up-front investments and can instead manage their costs based on actual capacity needs.
"With this latest expansion of licensed capacity to a South-East Asian 5G mobile operator, amounting to ca 1 MSEK, we continue to increase the utilization of our 5G Security solution. It is an important proof-point for the business model as such, and it expands our installed base for revenue generation," comments John Vestberg, CEO of Clavister.
For more information about Clavister's 5G security solution, please see: https://www.clavister.com/solutions/5g-security/
For more information or media inquiries contact:
Clavister Media Relations
media@clavister.com
About Clavister
Clavister is a cybersecurity company that believes that robust network security is everybody's business. Founded and headquartered in Örnsköldsvik, Sweden, and with more than 20 years of experience, Clavister proudly holds 'Cybersecurity made in Europe' status by the European Cyber Security Organisation. Bringing the best of European innovation and service to enterprises, public bodies and telecom network operators around the world, Clavister is empowering and enabling users to secure their operations in an increasingly complex digital environment.