cOS Core 12.00.15 released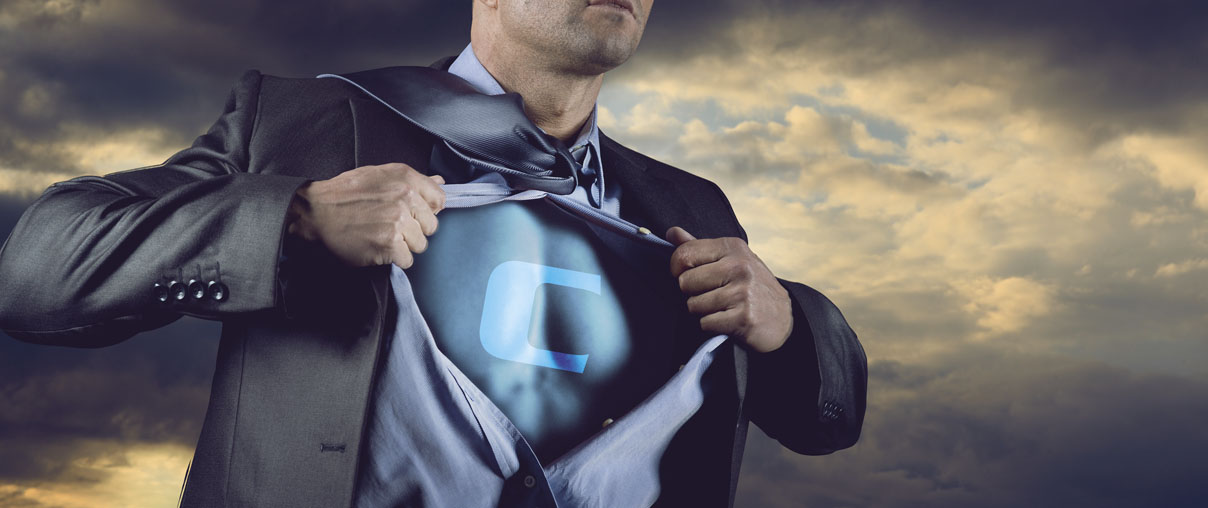 Örnsköldsvik, Sweden, January 15, 2019. Clavister AB, a leader in high-performance cybersecurity solutions, announces today the release of Clavister cOS Core 12.00.15, an update which enacts improvements in a number of areas.
In this release, improvements are focused around smaller number of issues affecting customers that has been addressed in this release.
The release features highlights are as follows:
• Some smaller changes to IP Reputation have been done. The IP Reputation score needed for an IP address to be blacklisted has been increased from 10 to 20 and the blacklist period has been extended.
• A memory leak has been fixed.
• Stability improvements
The new cOS Core is available for customers on My Clavister, under downloads section.
For more questions, contact
Mattias Nordlund
, Product Manager Enterprise
mattias.nordlund@clavister.com