Clavister extends Clavister NetEye product line With NetEye 6200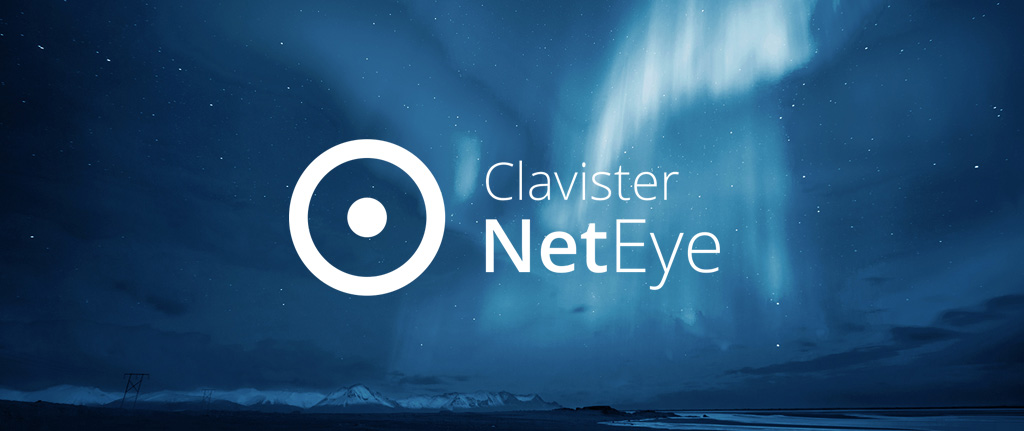 Clavister's newest offering helps enterprises with fewer end users achieve efficient inspection of encrypted traffic with an on-premise appliance. This enables Advanced Threat Protection on secured traffic, complementarily to any firewall installation.
 Örnsköldsvik, Sweden,  Dec ember 5, 2019. Clavister, a leader in high-performance cybersecurity solutions, extends its Advanced Threat Protection product line with a new model, named Clavister NetEye 6200. The Clavister NetEye 6200 is a 1U appliance with built in 5x GbE and 4x SFP+ ports as well as a module slot for expansion with other interface cards. The appliance has decryption performance to 250 Mbit/s of HTTPS traffic and provides integrated virus scanning engines.  
The product is launched at a time where more and more threats are hiding inside encrypted traffic and many governments, schools as well as enterprises are looking at ways they can protect their users and digital assets more effectively. "IT managers are worried about the scaling of their security infrastructure as embedded SSL inspection has a large performance impact and is therefore expensive and increases complexity," states Thomas Vasen, Commercial Solutions Manager at Clavister. "With this latest edition of NetEye, Clavister provides a lean, dedicated appliance that maintains firewall throughput performance by offloading this task to a dedicated SSL inspection device."  
Clavister NetEye is easy to implement and complementary to any firewall. It requires minimum time to get started. It's integrated with the Clavister InCenter holistic analytics service and comes with the Clavister SandBox Cloud service for controlled detonation of unknown files that are marked suspicious.  
The NetEye 6200 appliance is available immediately and will be software upgradable to improved performance at a future date. 
Not For Resale  (NFR) models for authorized  partners to be used in their labs and networks are available as well.   
Follow these links to read more about:  
For more information and media requests, please contact:  
Sam Coleman
Marketing & Corporate Communications Manager
sam.coleman@clavister.com