Clavister releases InControl 2.10.00 in Time for Christmas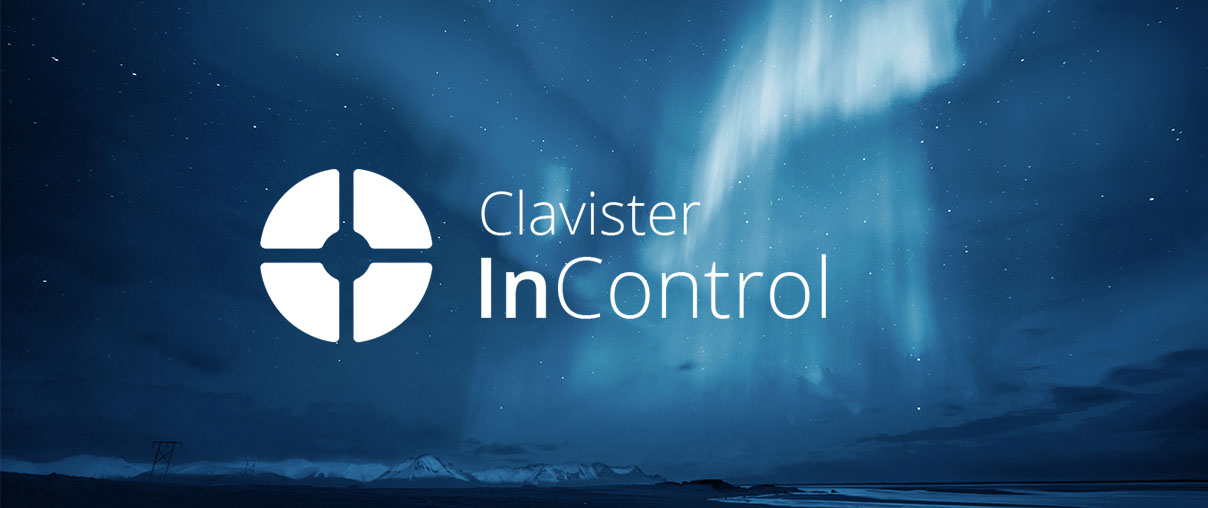 The latest release of the management software allows new features like Scheduled Upgrade Jobs to help implement better cybersecurity, a welcome Xmas gift for IT administrators using Clavister NetWall products.
Örnsköldsvik, Sweden, December 17, 2019. Clavister, a leader in high-performance cybersecurity solutions, announces its latest software release of InControl. InControl 2.10 has an ample array of new features and customer benefits. Chief among them is Scheduled Upgrade Jobs that allows the inhouse IT professionals deliver enhanced security without having to be on site. An upgrade job can also be used to upgrade a number of firewalls in parallel, instead of upgrading them one after the other.
By preparing and schedule the delivery of jobs to all NetWall gateways that's on the IT administrator's list and deciding when to do the job, the IT admin can spend time on more productive projects.
InControl 2.10.00 also has the following features and improvements
• Scheduled Upgrade Jobs
The upgrade firmware feature in InControl has been greatly improved. It is now possible to create upgrade jobs that either can be executed immediately or at a specific time, for example during a service window or during the night.
• New log analysis cube for IP Reputation
A new cube has been added to the InControl Logging Agent for IP Reputation with new dimensions for Inspected IP, Score, Category and Lookup Count for connections.
• Intrusion Detection cube improvement
Signature name has been added as a new dimension to the IDP cube.
• Real time monitor improvement
It is now possible to add monitoring values by double clicking in the list of available options.
• Log Explorer enhancement
Support has been added for reading the IPv6 header in some log messages.
For more information, contact
Mattias Nordlund
Product Manager
mattias.nordlund@clavister.com
Please see the full release notes on MyClavister
Related products
Clavister NetWall