Is MFA the MSSP enabler you have been waiting for?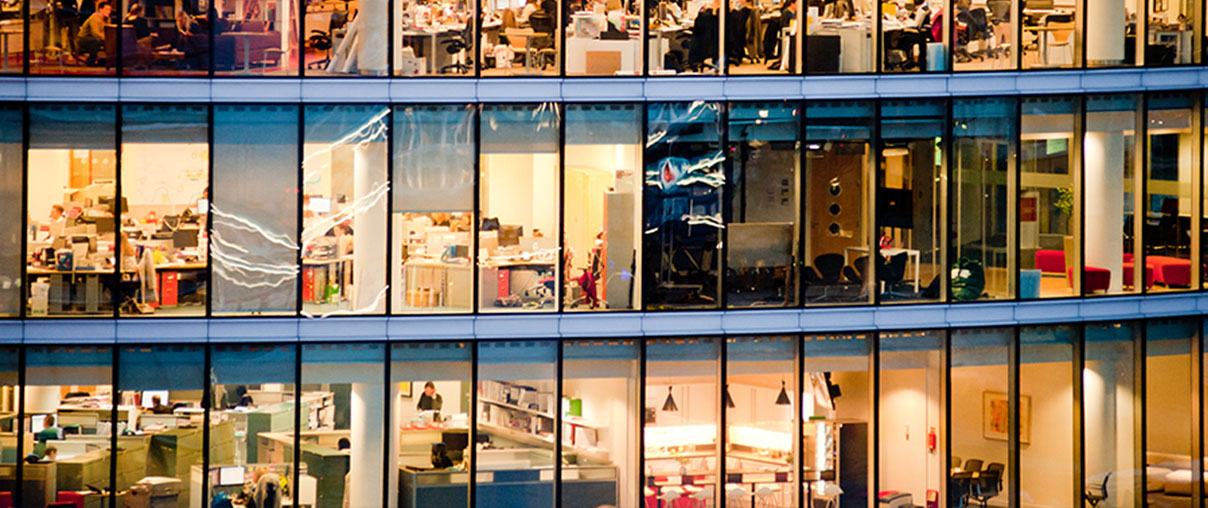 Security is complex—customers need help and where do they get it? They  typically turn to their local trusted party, their IT partner. Those trusted parties are the competent resellers all over the world: the ones who advise, who install and configure the security solutions and serve as the trusted advisor for what to do next. Many have evolved their business to provide management contract on the installed software & equipment as well—sometimes on a per project basis.
These expert resellers are evolving their business model as well. Customer like to outsource the security "problem" to experts in the field and would love to be charged according to a "pay as you grow" model. E.g. skip large upfront investments— just pay per seat. As the firewall is still often an on-premise box, likely already paid for in the past—it's not easy to migrate to this business model. But Firewalls are not the only security infrastructure needed— they must be complemented with Identity and Access Management (IAM).
This provides a huge opportunity for resellers. IAM solutions can be hosted by them and sold per seat to the end-customer—providing direct value and predictable costs. It enables resellers to partially evolve their business model and now charge a subscription for software hosted by them— in their managed private cloud or in a 3rd party public cloud. It's enabling resellers to gradually change their business model to an on-going relationship with customers —allowing to spread risk, while adding value.
It's a huge win for customers as well. IAM and its killer features including multi-factor-authentication (MFA) with biometric authorization, customized application launch portals and single-sign-on (SSO) functionality, as well as enterprise password management functions (EPM) are privileged features typically only seen in the large corporate enterprises. As MFA is proven to provide more security to enterprises it's critical also for the smaller enterprises to use this and protect themselves.
Resellers need to evolve, and small & medium businesses need to adopt MFA to secure their perimeter. Hosting MFA is enabling new business models and bringing "big tech" to smaller enterprises—making them more secure. A win-win.
Related products:
Clavister EasyAccess
Clavister EasyPassword
Clavister NetWall
Clavister OneConnect
Terminology:
MSSP  Managed Security Service Provider
IAM     Identity and Access Management
MFA    Multi Factor Authentication
SSO     Single Sign On
EPM    Enterprise Password Manager